Accepted Photo Formats
Our photo transfer service can convert your print photos, slides, negatives. In addition, we also have albums scanning service that can scan photos directly from albums without taking them out!

What Makes Capture the Best Photo Transfer Service?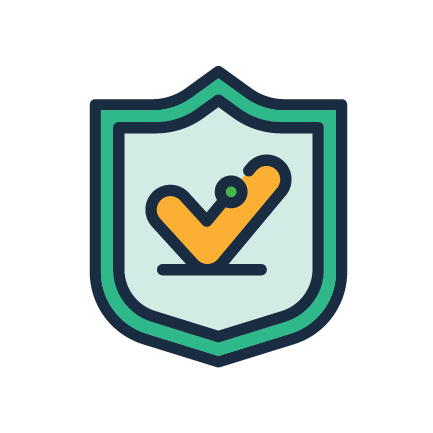 100% Satisfaction Guaranteed
If you're dissatisfied with the results, we will reprocess your analog media for free.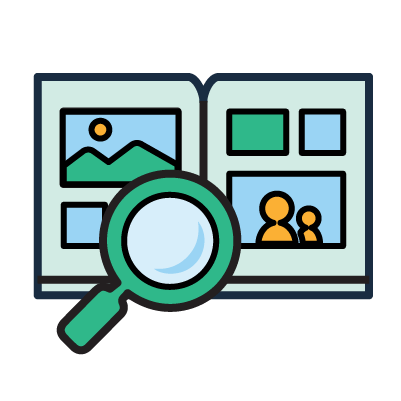 Revolutionary Album Scanning
The ability to digitize photos without removing them from albums.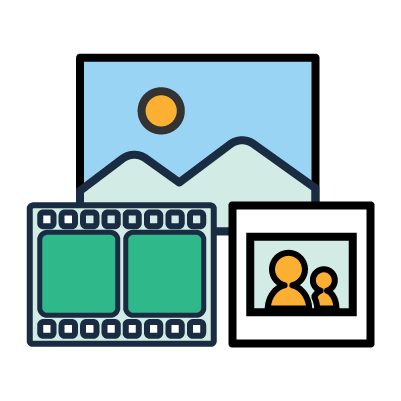 Utmost Variety and Capability
We guarantee satisfaction and fast transfer regardless of order quantity and variety.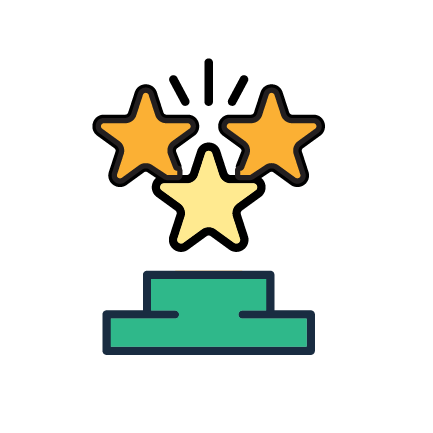 Trusted by Top Retail brands
We have exclusive partnerships with major retailer brands like Costco, Walmart, Sam's Club, and CVS.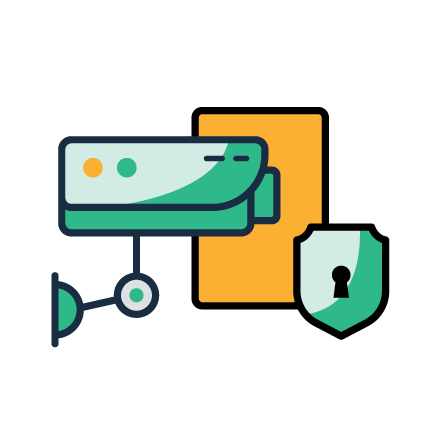 State-of-the-Art Tracking and Security
By tracking your media every step of the way, you can have peace of mind knowing that your precious memories are in good hands.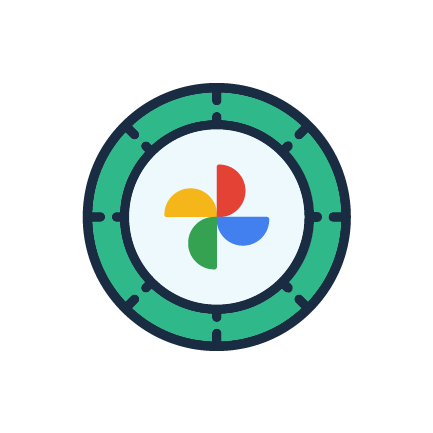 Auto integration with Google Photos
Automatically transfer your digital copies to your Google Photos library (or upload media to your iCloud account with our help!).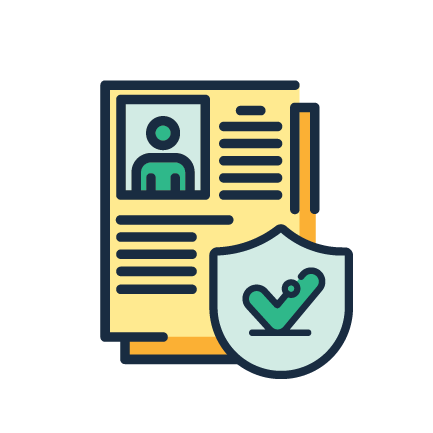 Sensitive Information Protection
We use your included MemoryCloud account and secure storage system to guarantee only you have access to your memories.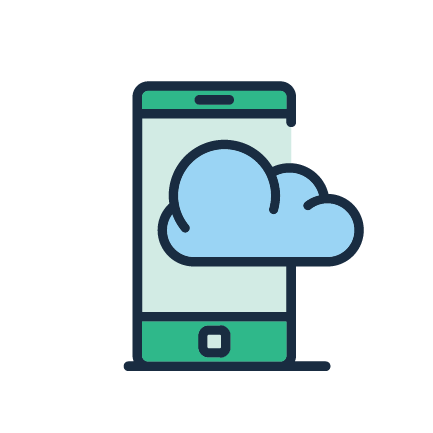 Complementary Backup
We offer a complimentary 60-day backup of your videotapes, so your memories are never lost.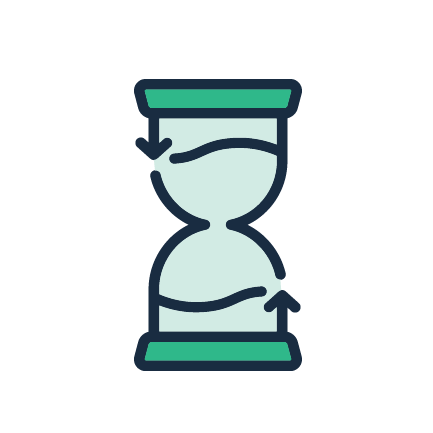 The Fastest Turnaround Time
Receive your digital videos (and original media) within 30 days instead of the industry standard of 70+ days.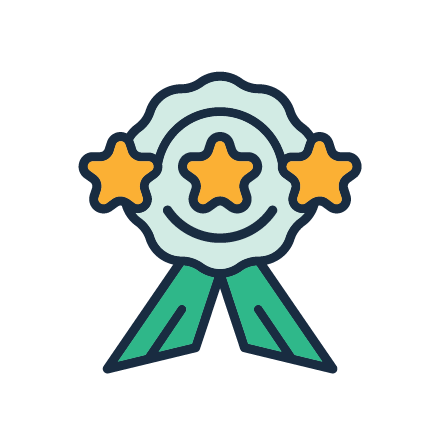 Quality Care
We handle your home movies with care while creating priceless digital heirlooms that are guaranteed to last a lifetime.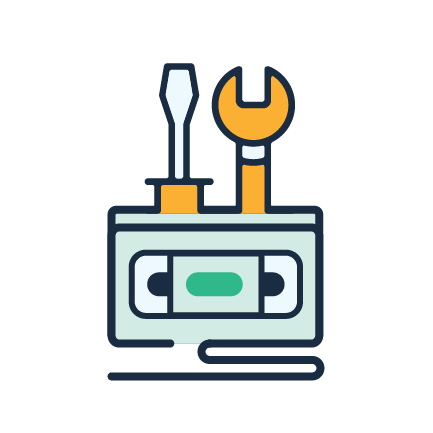 Media Repairs
We fix minor issues and enhance colors as needed.
Preserve Your Photos in 3 Simple Steps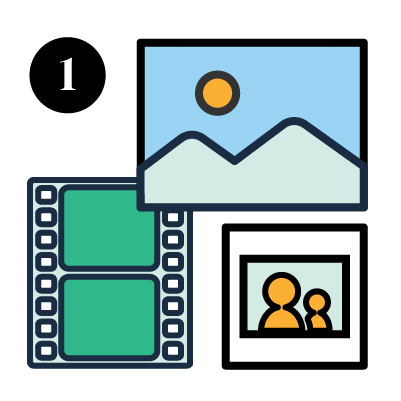 Create your order using the button below. Then gather your photos and any additional information you want to give us.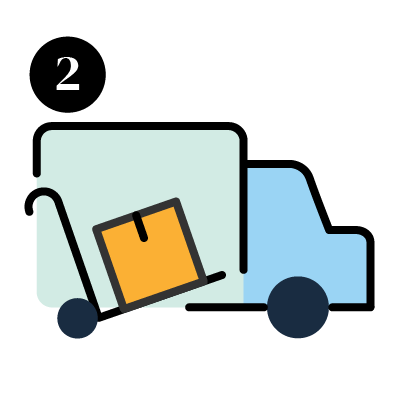 Send us your photos, negatives, slides, or albums by adding a shipping label during the easy Capture checkout process. Then, drop off your analog media at your local UPS store.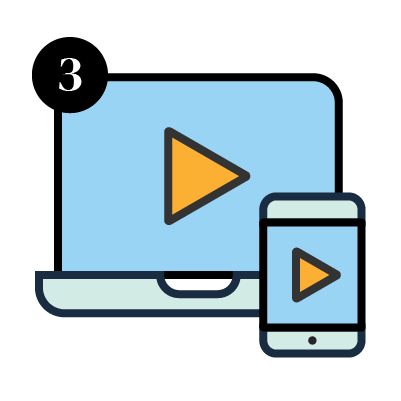 In less than 30 days, you will receive your new digital copies as well as your original media in the same condition.
Digital Format Options
Our photo transfer service can preserve your photos by converting them into digital media including: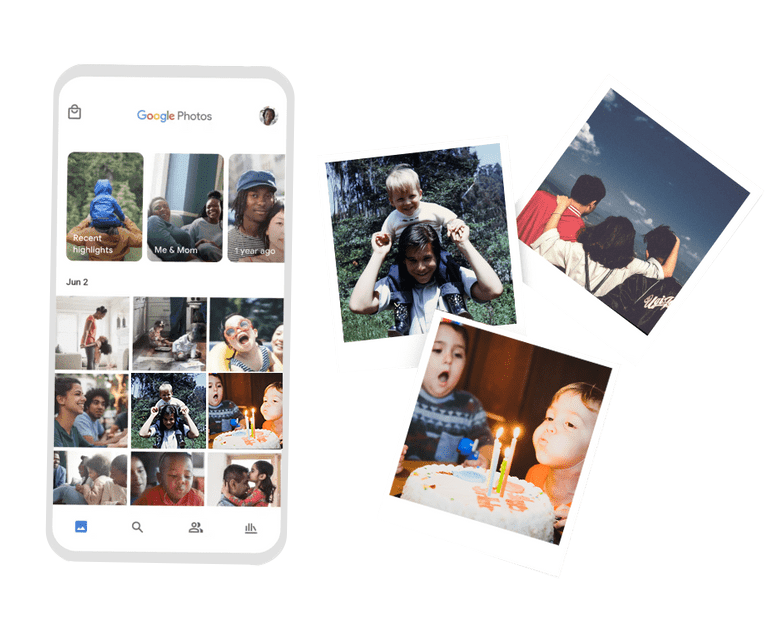 Digital Download
Your order comes with a 60-day MemoryCloud account. View, download, and share your digitized memories straight from your account on any device.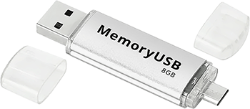 USB/Flash Drive
You can view, store, duplicate, and backup your memories on any computer with a USB port. Sharing even without an internet connection.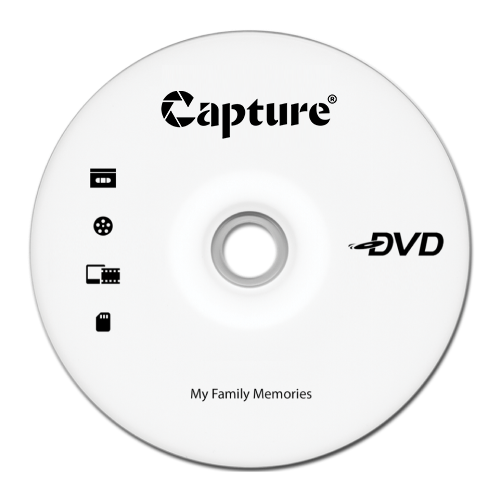 DVD
This is a good option for sharing with grandparents and parents, and for viewing on a big screen at family gatherings.
Is it Safe to Send and Transfer My Precious Memories?
As one of the top hits when searching "photo transfer service near me", we do everything we can to ensure your memories are safe throughout the entire transfer process including: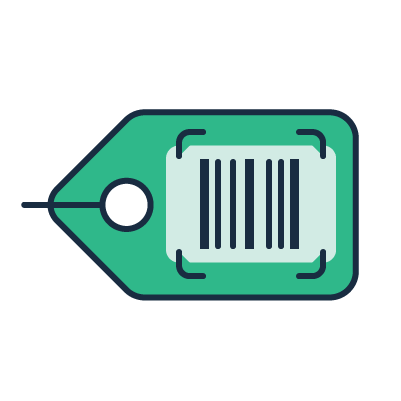 Tagged & Tracked
We track your order during the entire digitization process & on its way back to you.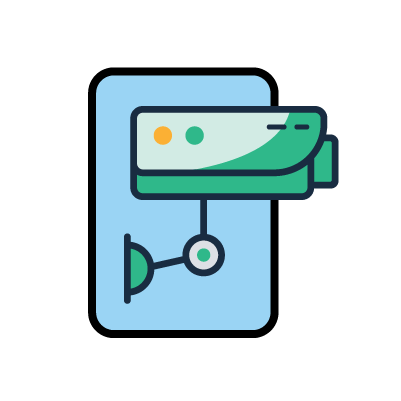 24/7 Monitoring
From the minute your media arrives to the time we ship it back to you, we track every step of your order.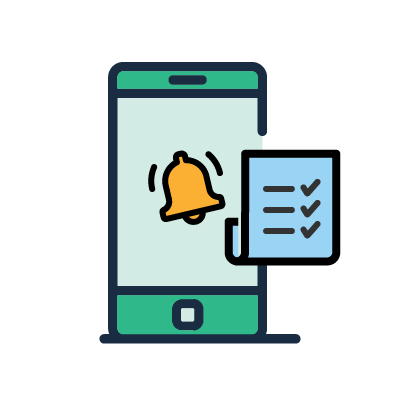 Check Order Status
We keep you informed with regular email notifications and can answer any questions when you get in touch.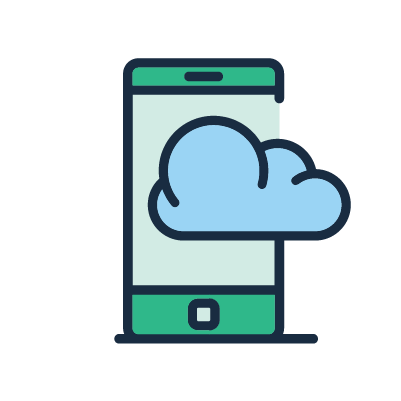 Digitally Backed Up
Every video and image that we digitalize is securely backed up for 60 days after your order is completed.
How Much Does it Cost to Digitize Photos?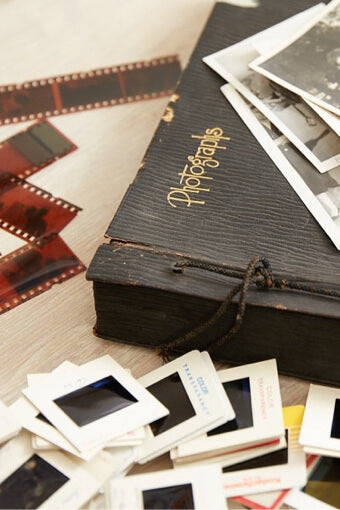 How Much Does it Cost to Digitize Photos?
Prices for digitizing your photo prints, negatives, or slides start at $29.99 for the first 50 items and just $0.50 for each additional one.
Pricing for Photo Album Scanning
starts at $29.99 per album for the first 35 photos and $0.70 per photo thereafter.
We won't charge you for unsuccessful scans. In case the final number of converted items is different from the original order, we will send you an email to inform you of any necessary refunds or additional charges.
Get Started Now