Accepted Film Formats
Our film transfer service can convert your analog media, including:
What Makes Capture the Best Film Transfer Service?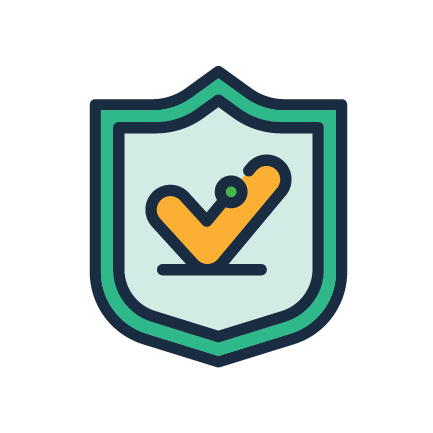 100% Satisfaction Guaranteed
If you're dissatisfied with the results, we will reprocess your analog film reels for free.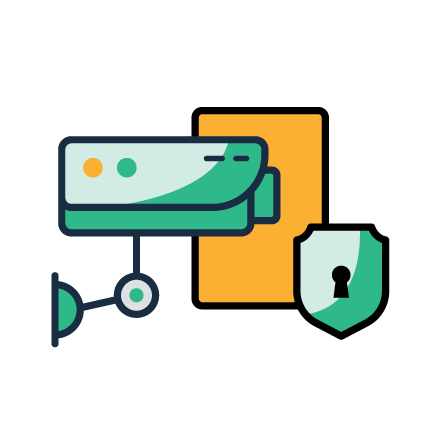 State-of-the-Art Tracking and Security
By tracking your media every step of the way, you can have peace of mind knowing that your precious memories are in good hands.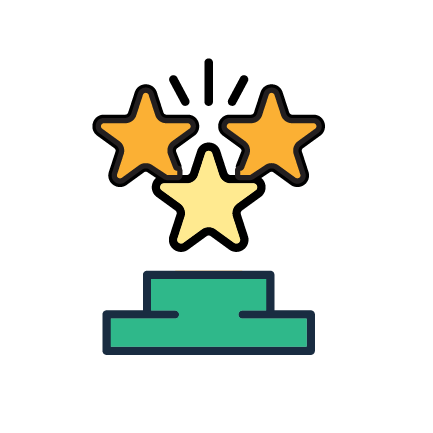 Trusted by Top Retail brands
We have exclusive partnerships with major retailer brands like Costco, Walmart, Sam's Club, and CVS.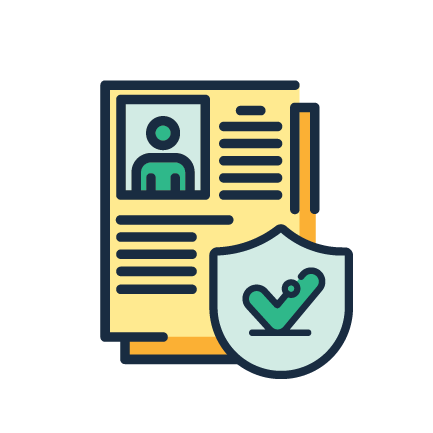 Sensitive Information Protection
We use your included MemoryCloud storage system to guarantee only you have access to your memories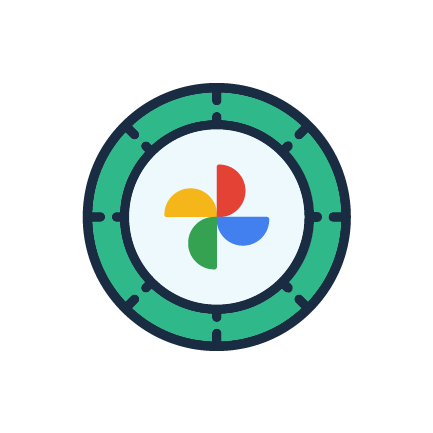 Auto integration with Google Photos
Automatically transfer your digital copies to your Google Photos library (or upload media to your iCloud account with our help!).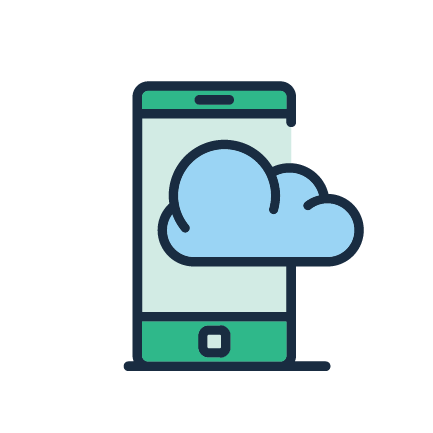 Complementary Backup
We include a complimentary 60-day backup of your film, so your memories are never lost.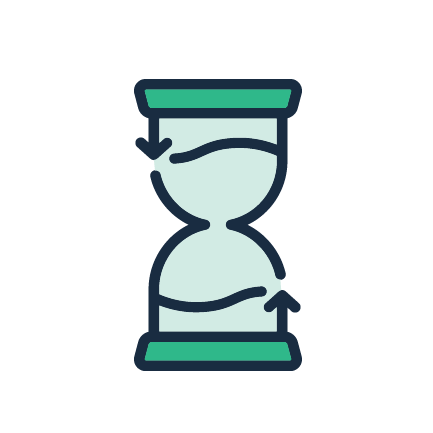 The Fastest Turnaround Time
Receive your digital videos (and original media) within 30 days instead of the industry standard of 70+ days.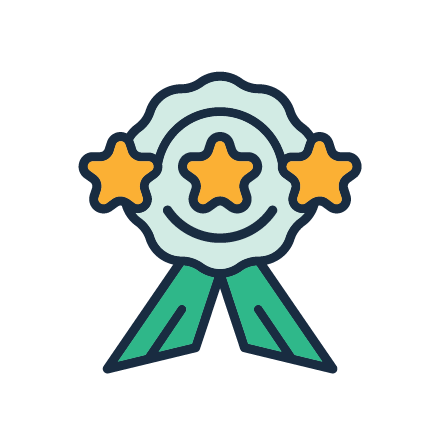 Quality Care
We handle your home movies with care while creating priceless digital copies that are guaranteed to last a lifetime.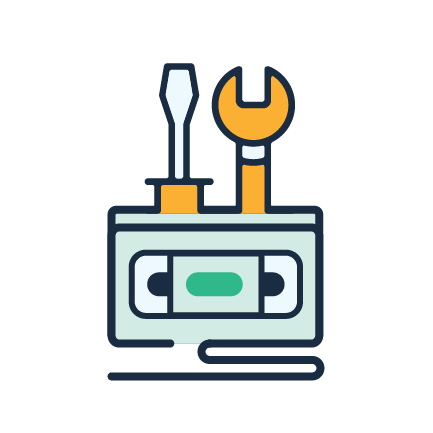 Media Repairs
We fix minor issues with your film including scratch repair, cleaning, and splicing. We repair all films ahead of processing to ensure the best quality.
Preserve Your Old Film Reels in 3 Simple Steps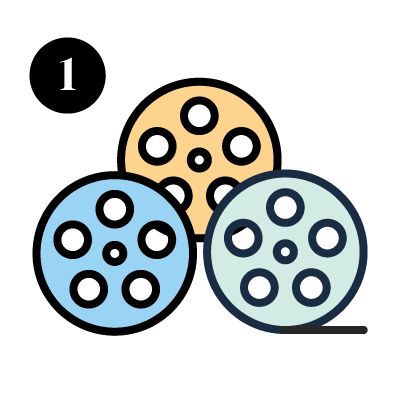 Create your order using the button below. Then, gather your film reels and any additional information you want to provide before the transfer process.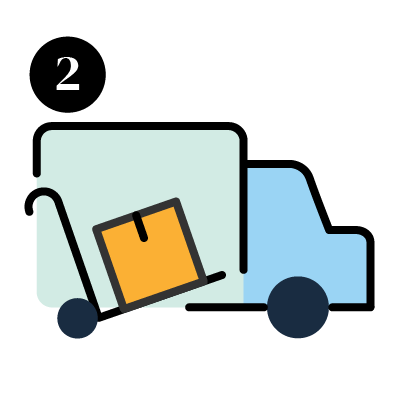 Send us your film by adding a shipping label during the easy Capture checkout process. Then, drop off your analog film at your local UPS store.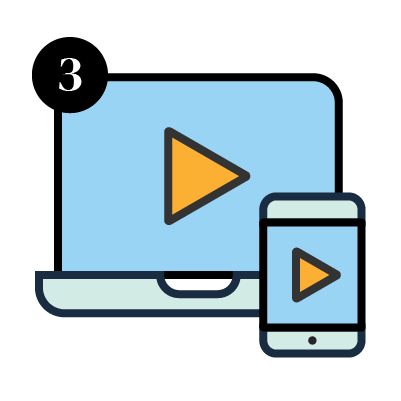 In less than 30 days, you will receive your new digital copies as well as your original film in the same condition (or better if your film requires splicing, cleaning, or scratch reduction).
Digital Format Options
When we transfer film to digital, you have three high-quality digital options: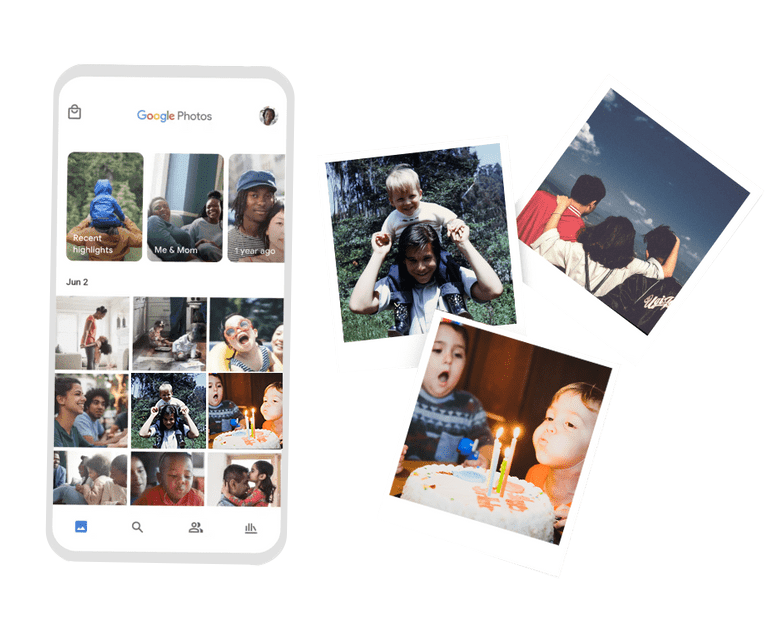 Digital Download
Your order comes with a 60-day MemoryCloud account. View, download, and share your digitized memories straight from your account on any device.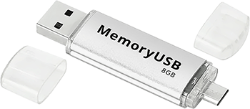 USB/Flash Drive
You can view, store, duplicate, and backup your memories on any computer with a USB port. Sharing even without an internet connection.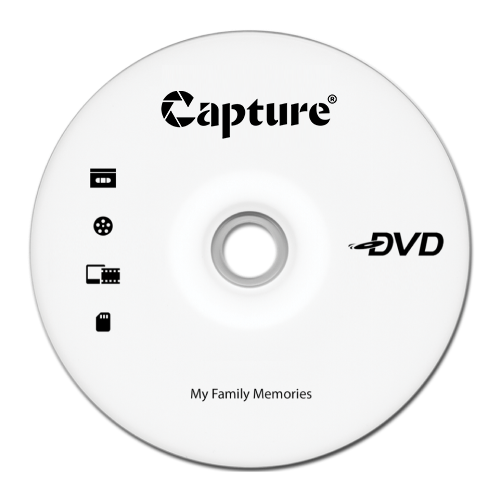 DVD
This is a good option for sharing with grandparents and parents, and for viewing on a big screen at family gatherings.
Are There Other Options to Transfer Film to Digital?
There are a couple other DIY options to transfer Super 8 film, 8 mm film, and 16 mm film to digital including:
Collapsible content
Record While Playing

Maybe the easiest method to digitize film at home involves using a digital camera, modern camcorder, or even your phone camera to record the film as it plays through on a reel-to-reel projector.

Pros

Affordable
Easy to do it yourself

Cons

Poor quality that looks jittery, shows glares, and may contain outside noise
Time-consuming because you must record in real-time
Must be quiet, clean, flat, and uninterrupted
Film Scanner Equipment

A film scanner can be a great do-it-yourself option to convert your home movies into digital format, but they are primarily designed for tech-savvy users.

Pros

Good quality (if you know what you are doing)
Works with most Mac and Windows computers
Affordable options are available

Cons

Very time-consuming because you must scan the film frame-by-frame
Requires some technical knowledge to transfer film to digital
Film transfer may require additional cords and adapters
Why Should You Use a Film Transfer Service Instead of DIY solutions?

Although some options like the Kodak Scanza produce digital MP4 files, they often require technical expertise and may result in lower quality digital copies.

Additionally, scanning film frame-by-frame can be a time-consuming and risky process that may damage your original film.

In contrast, Capture's film transfer service offers superior quality results in under 30 days with the assurance that your old film reels will not be damaged during the transfer process.

We even provide splicing and cleaning services as needed.
Is it Safe to Send and Transfer My Film Movie Reels?
We do everything to ensure your home movies and film reels are safe and secure, including: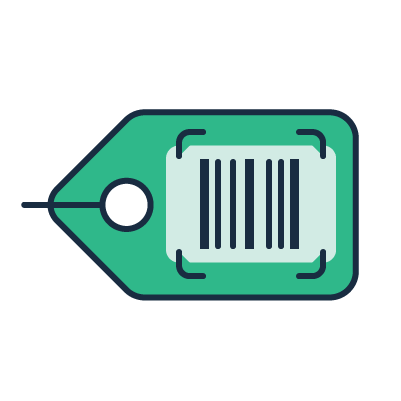 Tagged & Tracked
By including a barcode on your analog media, we track your order every step of the way from transit, during the film transfer process, and all the way back to you.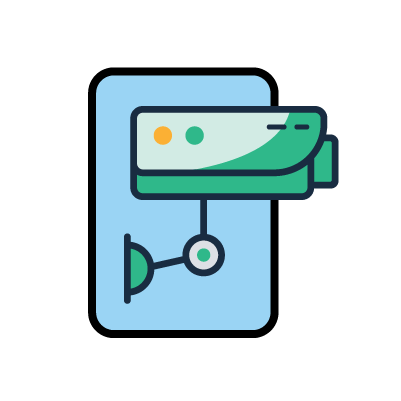 24/7 Monitoring
From the moment your film arrives to the time we ship your digital copies and original media back to you, we monitor your memories 24/7.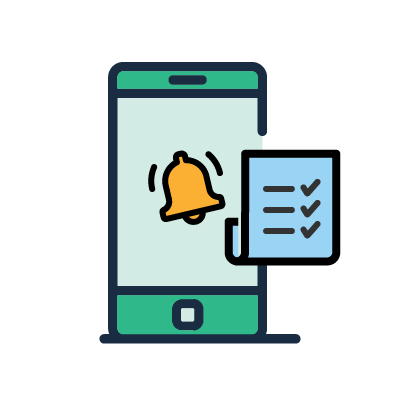 Check Order Status
Check your order status throughout the entire process with regular email notifications, so you know your precious memories are in good hands.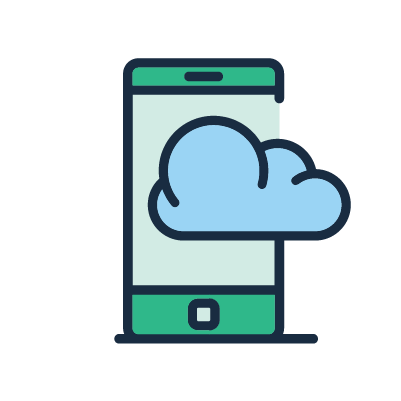 Digitally Backed Up
Every foot of film processed by our film transfer service is secured with a complimentary 60-day backup.
How Much Does It Cost to Transfer Film to Digital?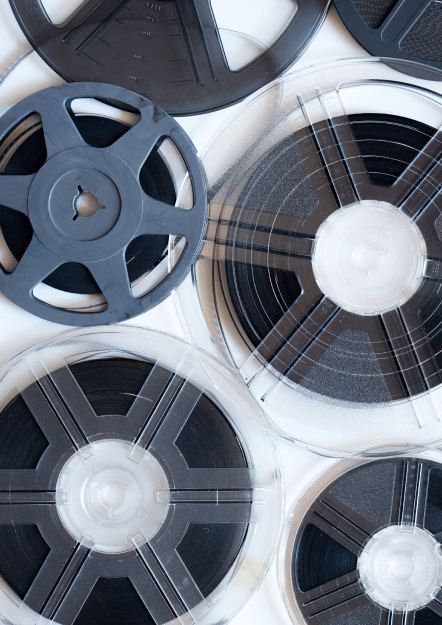 How Much Does It Cost to Transfer Film to Digital?
We price our film transfer service by the length of the film, starting at $29.99 for the first 100 feet of film and $0.20 per foot of film after the initial 100 feet.

In addition, our service includes cleaning, splicing, and scratch reduction as necessary, which ensures your original copies and the memories they contain are secure and protected.
Get Started Now
Frequently Asked Questions
We can convert 8 mm film, Super 8 mm film, and 16 mm film into digital format.
Both Super 8 and 8mm films are 8 millimeters in width, but Super 8 film offers a sharper image with high-definition and audio capability, which is why it used to be a prime choice for Hollywood filmmakers. 16mm film offers double the width, which means it allows for more detail.
The easiest option is to hold up the film in front of a light source and use a magnifying glass to view film reels, but that is impractical, especially if you want to share your memories with others. Another option is to use a vintage film editor to illuminate and view the film reels. However, the best option is to digitize your film for easy viewing on your DVD player, computer, hard drive, or smartphone.
In addition to film, Capture can digitize videotapes including VHS tapes, VHS-C, S-VHS, S-VHS-C, Betamax tapes, DVCAM, MiniDV, DVC, Video8, Digital8, and Hi-8 cassettes. We can also convert loose photos, photo albums, slides, and negatives as well as digital media like data CDs, DVDs, USBs, and memory cards.
Like Capture, most video transfer service offerings are available online. You may find local shops near you. However, more often than not, they are small mom-and-pop shops with a limited reputation and niche service offerings.

If you prefer to engage in these services locally, consider trying any of the reputable retailers like Walmart, Sam's Club, CVS, and Costco. These retailers offer video transfer services fulfilled by Capture, which means they offer the same high-quality results.

Walmart and CVS, specifically offer the option to physically drop off your memories instead of shipping them.