Careers at Capture
Here at Capture, we are on a mission to save memories. From processing each order by hand to providing customer support, we take care of our customers' memories like they are our own.
Our dedicated team over the last 20 plus years has created quantifiable results.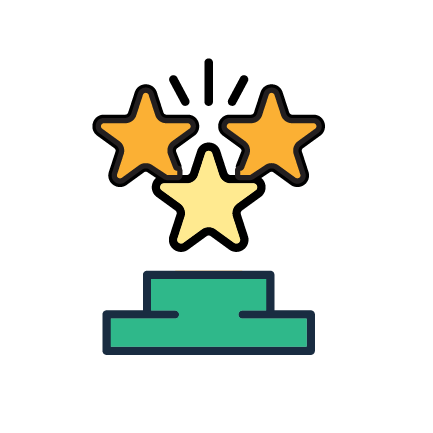 We are the industry pioneer and leader with partnerships around the world and the largest retail network in the U.S.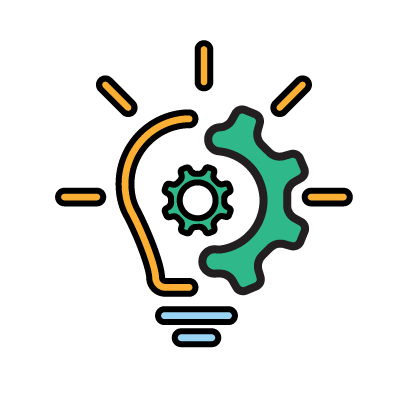 Constantly innovating, we own the most number of patents in the business.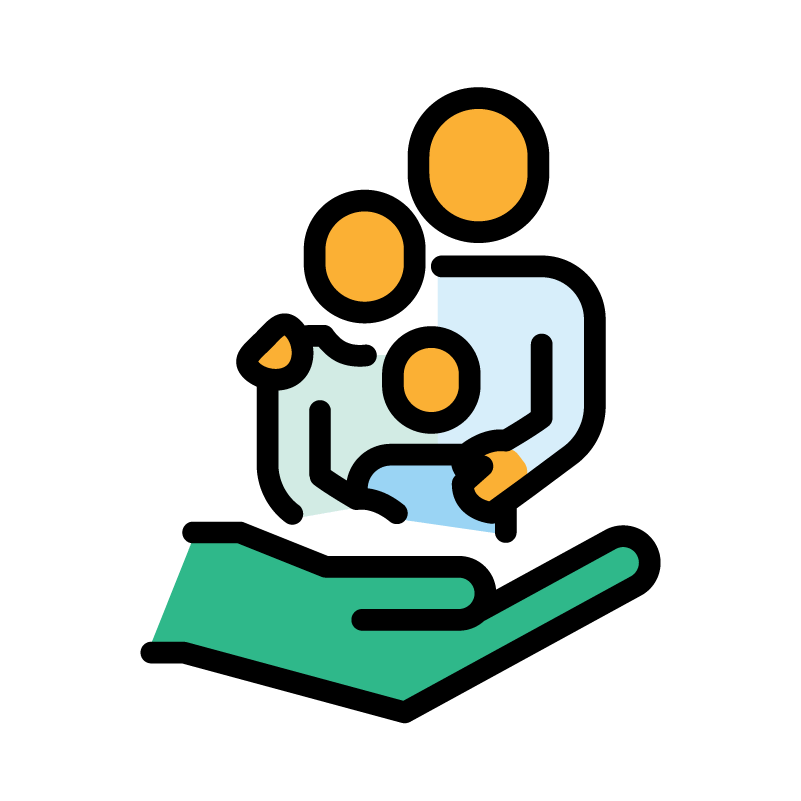 Since our founding, we have helped over 12 million families capture their memories.
We are always looking for top talent in engineering, marketing, and product management.
If you share our passion for our mission and results, please send your resume to careers@capture.com.