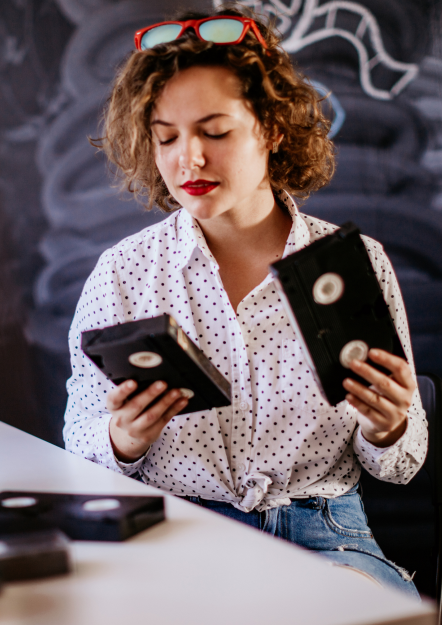 Professional VHS-C to Digital Service
Turn your compact VHS-C tapes into high-quality digital files with our video conversion service to ensure your old home movies can be cherished for years to come.
When we convert VHS-C to give you high-quality digital memories, we treat your old VHS tapes with love and care, so you can have peace of mind that your home movies will be returned in the same condition. Plus, our rapid video transfer service means you get your VHS-C in digital format in less than 30 days so you can share, rewatch, and love your memories without having to wait 10 to 12 weeks.
Whether you have compact VHS-C tapes or other types of VHS home movies, like standard VHS or S-VHS tapes, Capture can turn them into high-quality, long-lasting precious memories.
Why Should You Convert VHS C to Digital?
Because VHS cassettes can wear out and deteriorate over time .
With digital copies of your VHS memories, you can keep them safe from fire, flood, and accidents.
By turning VHS-C tape to DVD, digital format, or USB flash drive. With digital downloads, you will be able to play your old home movies on any HDMI devices that are found in most homes, so your family can easily view your VHS-C memories.
because even compact VHS-C cassettes take up more space than digital copies that you can organize with naming, information, and archive tools.
With digitization, you can add your VHS cassettes and other pre-digital memories to your preserved legacy.
USB and DVD take up much less space than VHS tapes. You can also store your files on your computer, on a hard drive, or in the cloud (iCloud, Google Photos, Dropbox).
With digital copies that can be transferred anytime from any computer, so nobody has to fight over physical versions.
With friends, family, and neighbors anywhere in the world instantly.
By transferring your VHS tapes to platforms like Google Photos, you can take advantage of advanced search, archive, and reminder features.
Using video editing software tools you can improve the quality of your videos and even create new memories by combining old footage with new.
How VHS-C Tapes Lose Quality Over Time
VHS tapes degrade over time, approximately 10 to 20% over 10 to 25 years. There are lots of reasons for this. Temperature changes, sunlight, moisture, and other variables can impact the durability of the cassette box itself. When the plastic weakens, it may break and expose more of the magnetic tape.

With the tape, the magnetic particles can lose charge over time to remanence decay, which can cause your home movies to suffer from discoloration as well as blacked out portions of video. In fact, over time you could lose your entire videos because of this loss of magnetic charge that occurs naturally.

While storing your tapes in a cool, dry place away from magnetic sources can reduce the likelihood of losing quality for your VHS-C tapes, it is almost impossible to prevent deterioration completely, which is why it's crucial to preserve your memories by digitizing the VHS cassettes.
How Our VHS-C to Digital Transfer Service Works to Preserve Your Home Movies
Your VHS videos can lose quality over time, but you can convert them into digital video formatto preserve them forever while keeping the original cassette tapes. This allows unlimited playback, high-quality family memories, and the ability to share your VHS-C tapeswith anyone, anywhere with ease, so you can preserve your legacy forever.

Turn analog video tape memories into digital video in less than 30 days in just three easy steps: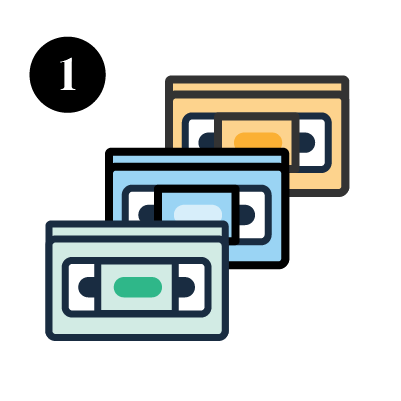 Start your order using the button below and gather your VHS-C tapes and camcorder home movies as well as any additional information such as damaged cassettes or specific instructions.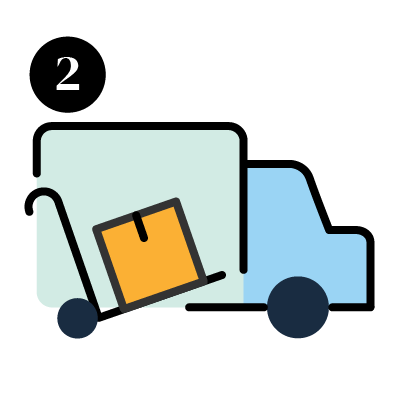 Send your original videotapes through UPS with your own shipping label or by adding one during the simple Capture checkout process. We will send you clear instructions in your order confirmation email to ensure your tapes ship and arrive safely.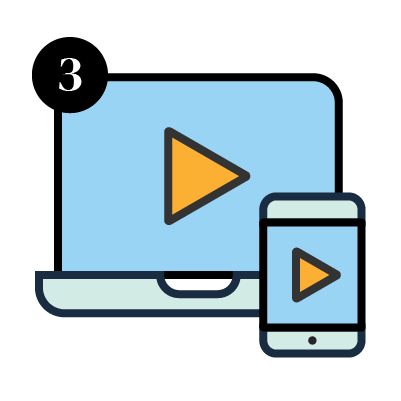 In less than 30 days, you will receive high-quality digital format versions of your VHS-C tapes as well as your original cassettes in the same or better condition.
Why Use Capture for VHS-C Digitization?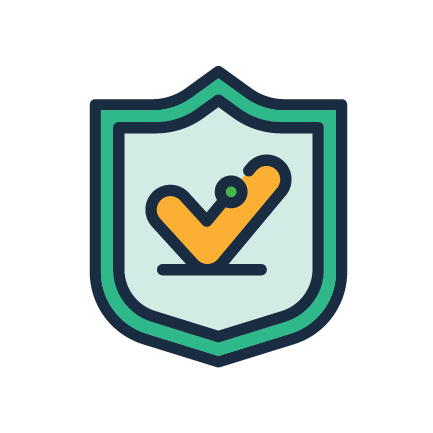 100% Satisfaction Guaranteed
If you're unhappy with your digitization results, we'll reprocess your VHS-C tapes for free.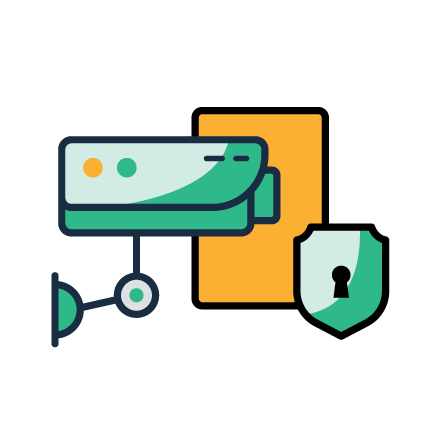 State-of-the-Art Tracking and Security
We track every piece of media, every step of the way, so you can rest assured knowing your memories are in good hands.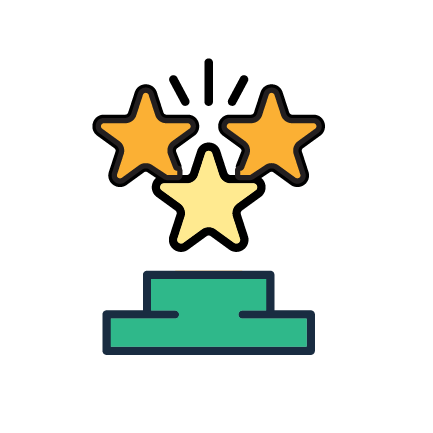 Trusted by Top Retail brands
Exclusive partnerships with major brands like Costco, Walmart, Google Photos, CVS, and Sam's Club.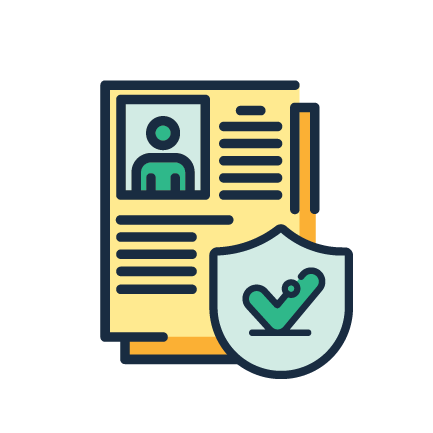 Sensitive Information Protection
Only you will have access to your memories because of our secure Memory Cloud storage platform.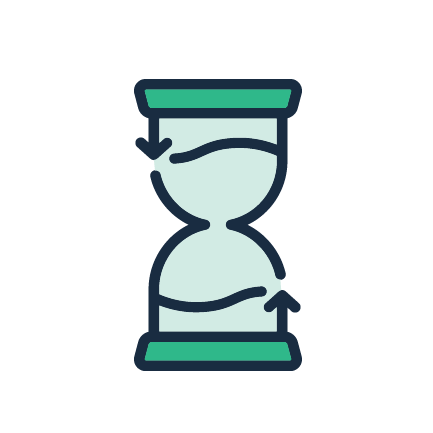 The Fastest Turnaround Time
Convert VHS tape to DVD, digital copy, and USB in less than 30 days including shipping time (as opposed to the industry standard of 70+ days) all for an affordable price, without extra fees.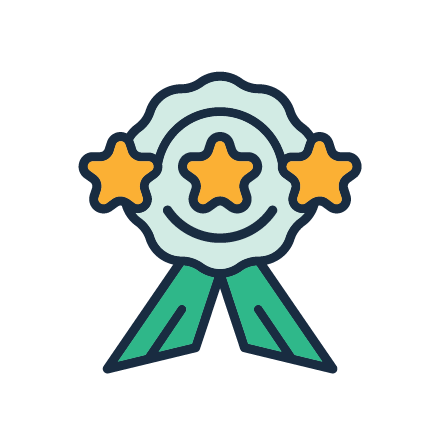 Quality Care
Know your videotapes are in good hands with Capture service guarantee that ensures your digital transfer will last a lifetime and your original VCR cassettes will be returned in good condition.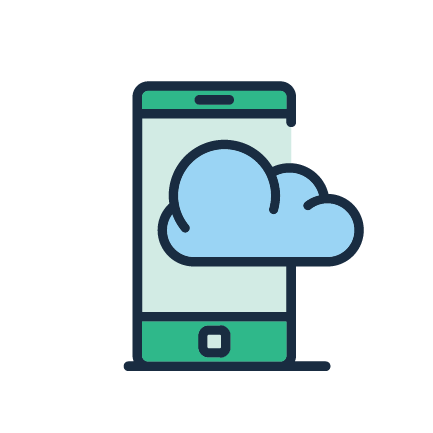 Complementary Backup
We offer a complimentary 60-day backup of your digitized media, giving you extra peace of mind.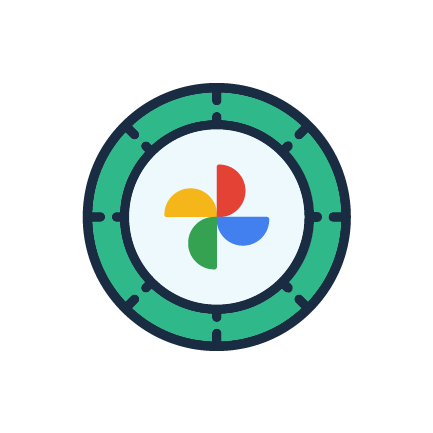 Auto integration with Google Photos
API integration to allow automatic transfer to your library. We also help iCloud users to upload media to their accounts.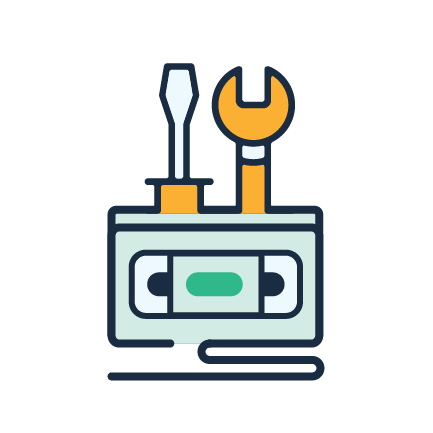 Media Repairs
If needed, we repair and clean your original media when we turn video tapes to DVD format and will fix issues like mild damage to the magnetic tape, broken cassette cases, and moldy home videos.
Converting VHS-C to High-Quality Digital Price Guide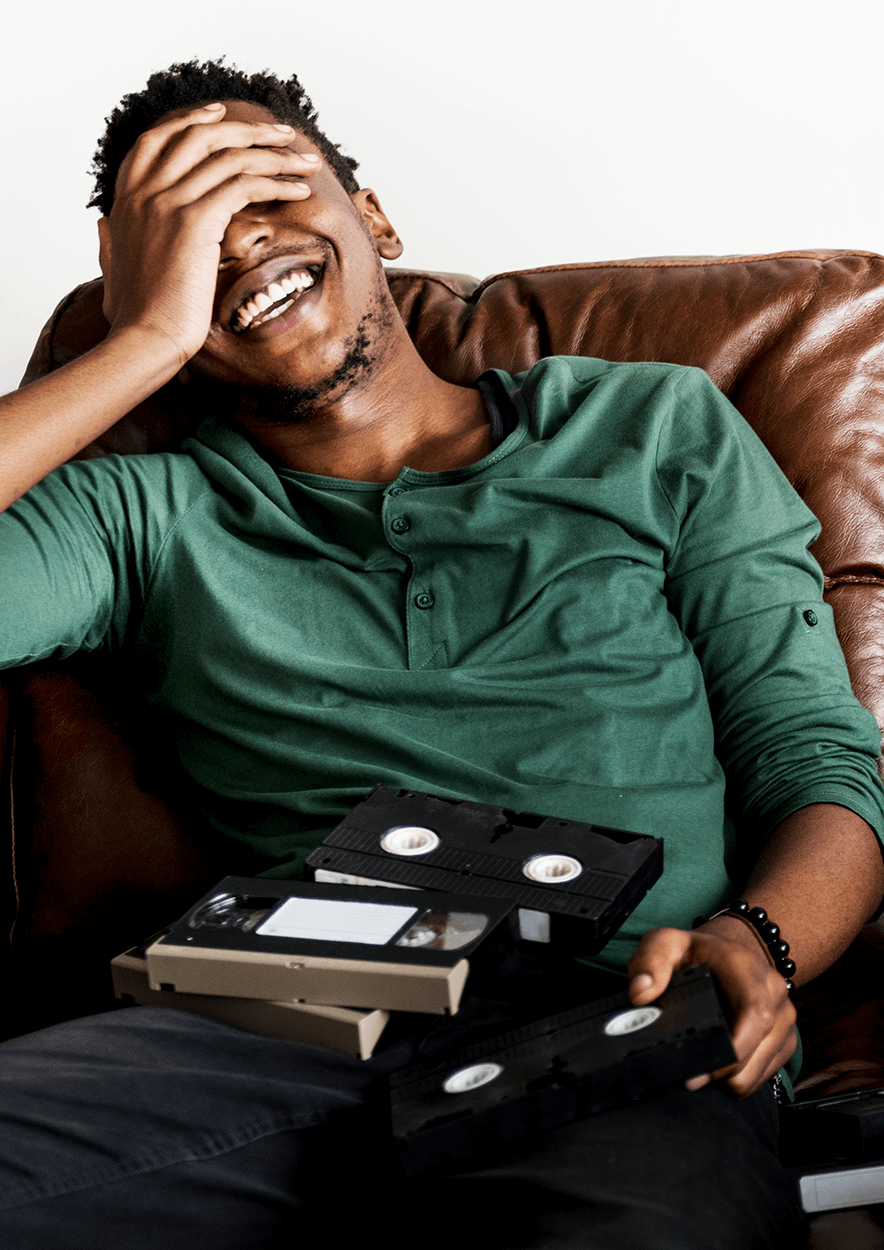 Converting VHS-C to High-Quality Digital Price Guide
We always strive to offer an affordable conversion service, which is why our prices start at only $14.50 for the first two hours of any VHS tape, including VHS-C tapes that typically have a playtime of 30 or 60 minutes. Then, we can convert each additional 2 hours of VHS home movies into digital copies, DVDs, or USBs for an additional charge of only $10.15.

This price includes the rapid hand transfer service that returns your original copies and high-quality digital formats in less than 30 days as well as our repair services and friendly customer support. If the actual length of your VHS-C tapes is longer than what you originally paid for, we will send an email to confirm what to convert.
Get Started Now
Frequently Asked Questions
VHS-C tapes are similar to standard VHS tapes but are contained in smaller cassette boxes so that you can use them with a portable camcorder. They require a VHS-C adapter for playback in a regular VCR system. There are also S-VHS-C tapes that are compact VHS-C tapes designed for improved resolution. They offer superior video quality because of a horizontal resolution of 400 lines compared with the standard 240 lines as well as improved luminance and chrominance signals. These Super VHS-C tapes offer a longer runtime as well.
VHS tapes, including compact VHS-Cs, will deteriorate over time. As the tape and cassette box get older, the quality may decrease and, in some cases, precious memories could be lost forever. By digitizing your home movies, you can ensure long-lasting superior quality for your cherished home videos.
VHS-C tapes offer a shorter playback of 30 minutes or 60 minutes for longer runtime compared to the standard VHS runtime of 120 minutes.
Capture starts at $14.50 for the first two hours of VHS-C tape with an additional $10.15 charge for every 2 hours after.
Capture can finish the entire process in less than 30 days with shipping while most competitors can take as long as 10 to 12 weeks.
1. Once we receive your video cassettes, we carefully clean the tape, check for damage, and inspect the video.

2. Then, we use professional grade converting equipment to transfer your VHS-C tape to DVD, digital copy, or USB flash drive

3. Before sending the original VHS tapes and digital copies back to you, we will check the quality and save a backup to ensure your memories are preserved no matter what.

4. You will receive your original VHS tapes and DVD version in less than 30 days including shipping.
To view your VHS-C tapes in a VCR system, you will need to use a VHS-C adapter, or you can digitize them and view them on other devices as a DVD, digital copy, or USB drive.
While you can purchase a video conversion device called a digital converter to create your own digital format copies of your home movies, they are often difficult, time-consuming, and targeted toward a tech-savvy audience. In addition, the highest-quality options to preserve your previous memories are typically quite expensive, as much as $600 or more. The affordable options often require adapters like RCA, USB port, and S-video connectors in addition to the digital converter.
What Other Formats of Videotapes Can Capture Preserve?
Don't see a format that matches what you're looking for?