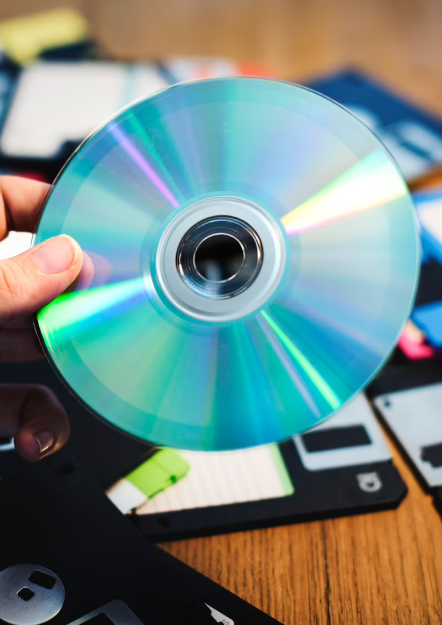 The Fastest Premium Compact Disc to Digital Service
Capture is trusted by top brands like Costco, Walmart, Sam's Club, and CVS as the best service to digitize your CD collection.
Plus, we have a partnership with Google Photos, which makes it easy to store, archive, and preserve your compact disc pictures and family videos in your Google Photos Library.
CD discs are prone to scratches and loss of quality, so it's important to convert their photos and videos into high-quality digital format to ensure loved ones can enjoy your home movies and memories over and over.
Capture also offers the fastest CD-to-digital service in the industry! You will receive your digital copies and original CD collection in less than 30 days compared to the standard 70+ days.
What is the Capture CD to Digital Transfer Service?
While CDs are commonly used for music, in the early 2000s they were also a popular choice to transfer VHS home movies, videotapes, film, family photographs, and other nostalgic memories to digital format at places like Costco or Walmart.

Since CDs are a digital format, they were a better choice than analog alternatives at the time. But now, CD players and compatible DVD drives have become more obsolete and there are better digital options available. Not only that, but compact discs are easy to scratch, which can damage your precious memories.

Capture will convert CD memories into digital format, including your home movies, videos, and photographs stored as data on compact discs. Our service is not designed for audio files or music CDs but we can preserve your memories as high-quality digital files that can be stored on your Mac or Microsoft computer, Apple iPhone, hard drive, or in the cloud on iCloud, Google Photos, or Dropbox.

Plus, having digital files of your CD memories allows you to easily share your memories with loved ones using social media or email for playback on applications like iTunes or Windows Media Player. Finally, when you convert CD to digital, you can use video editing software to improve the quality or even combine old footage with new to create new memories to cherish.
How Capture Can Transfer Photos and Videos in CDs to Modern Digital Format?
While your CDs won't last forever, the photo and video memories contained in them can last for generations when you use our premium digitization service.

Convert CD to digital in less than 30 days in three simple steps: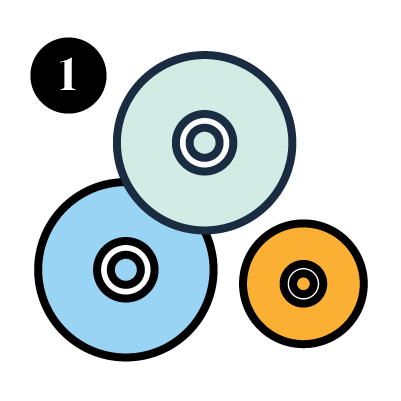 Create your new order using the button below. Then, gather your compact discs and any additional information you want to provide.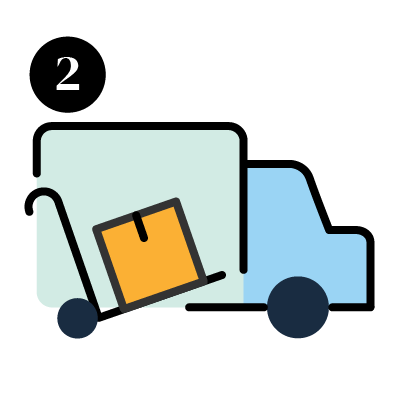 Send us your photo/video CD collection from your local UPS store. To make it easy, you can add a shipping label during the Capture checkout process.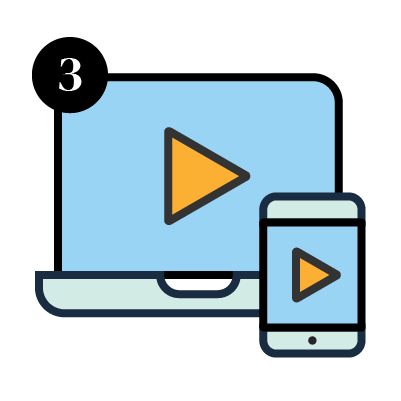 Receive high-quality digital files as well as your original CDs in less than 30 days, including shipping.
What Options Can I Use to Convert CD to Digital?
There are several options for transferring your CD files into digital format including both DIY and done-for-you services.
Collapsible content
CD Ripping Software

If your computer already has a CD drive, then you can simply rip CDs and transfer the files straight to your computer's hard drive using software programs. Software options like Roxio Easy CD & DVD Burning 2 are easy to use and can convert CD to digital formats like WAV files, WMA files, AAC files, and MP3 files for preferred playback. Some of these programs also offer additional features like the ability to rotate and crop photos or enhance sound. The problem is that these options usually compress files, which can compromise the quality of your digital memories.

Pros

Affordable (if you already have a CD drive)
Easy to use

Cons

Quality isn't great (especially with compressed files)
Time-consuming because you can only transfer 1 CD at a time
May only work for some CDs
External CD to Digital Converter

If your computer doesn't have a compact disc drive, then you will have to use an external CD drive to connect to your computer to upload the files. While you can find options on Amazon for as little as $20, be careful because they are often targeted at tech-savvy users. Furthermore, many are primarily designed to convert music into digital audio. While they are great for converting your music collection, they may not work as well for your photographs and home movies.

Pros

Faster than other options (can use a pop-up to drag and drop)
Affordable

Cons

May require some tech-savvy knowledge or tutorials
May lose quality, particularly with photos, videos, and larger file sizes
You still need a media and music player to view your CD memories
Capture CD to Digital Service

Capture offers a premium service to convert your image and video-loaded CDs into digital memories in less than 30 days. We do everything by hand to ensure your compact discs are safe while we transfer your photos and videos into easily shareable digital files. With the option to turn your home movies and precious memories into a USB flash drive, DVD, or digital download format, you will soon be able to enjoy, share, and preserve your legacy for generations to come.

Pros

Affordable starting at $29.99 for the first 90 minutes of CD (and $29.99 for every 90 minutes after)
Professional results are guaranteed or we will reprocess free of charge
Fast process in less than 30 days compared to the industry average of 70+ days

Cons

We don't enhance colors or improve the resolution of your home videos (but you can use video editing software to do so yourself!)
Only photo and video digitization services offered (we cannot digitize music CDs)
What Makes Capture the Best CD Transfer Service?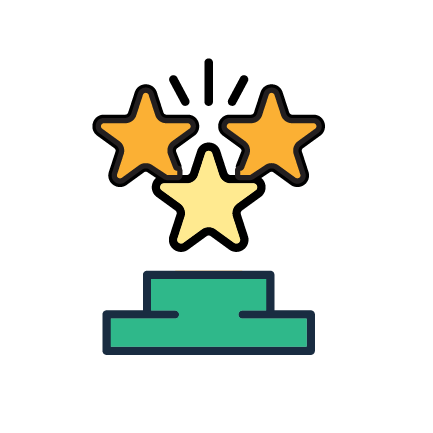 Trusted by Top Retail brands
We have exclusive partnerships with major retailer brands like Costco, Walmart, Sam's Club, and CVS.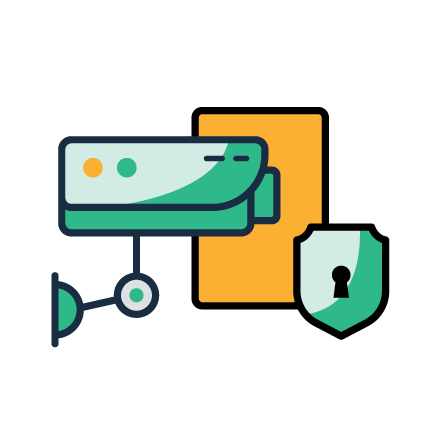 State-of-the-Art Tracking and Security
By tracking your CDs every step of the way, you can have peace of mind knowing that your precious memories are in good hands.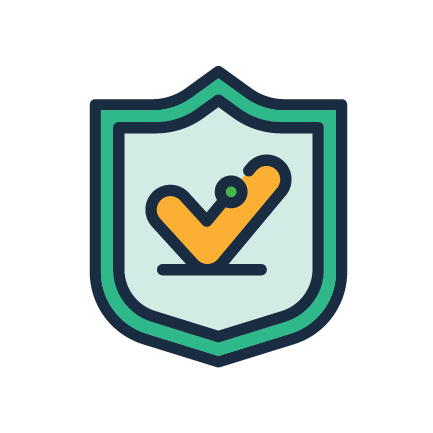 100% Satisfaction Guaranteed
If you're dissatisfied with the results, we will reprocess your CDs for free.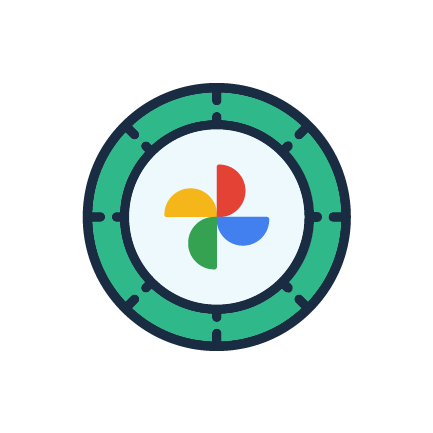 Google Photos Integration
Automatically transfer your digital copies to your library using API integration (or upload media to your iCloud account with our help!).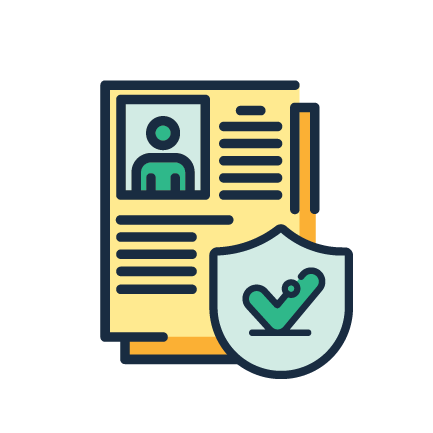 Sensitive Information protection
For privacy and protection, our Memory Cloud storage system guarantees only you have access to your memories.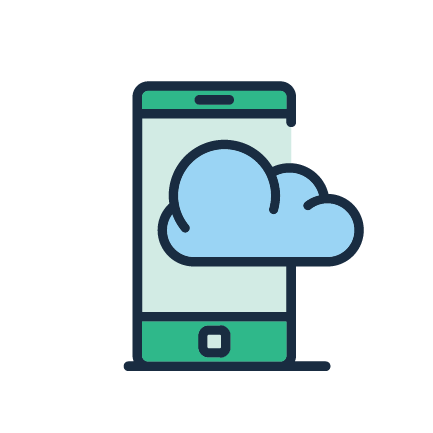 Complimentary 60-Day Backup
When we digitize your CDs, we back them up for 60 days to ensure that your memories are never lost.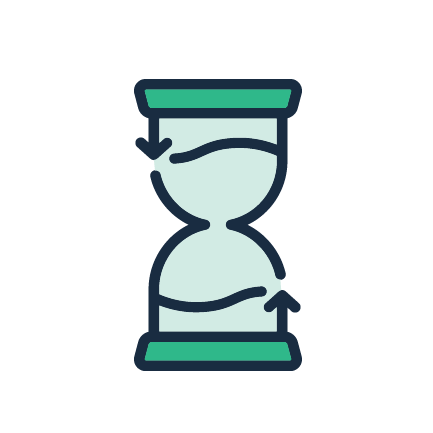 The Fastest Turnaround Time
You will receive your digital transfer (and original media) within 30 days instead of the industry standard of 70+ days.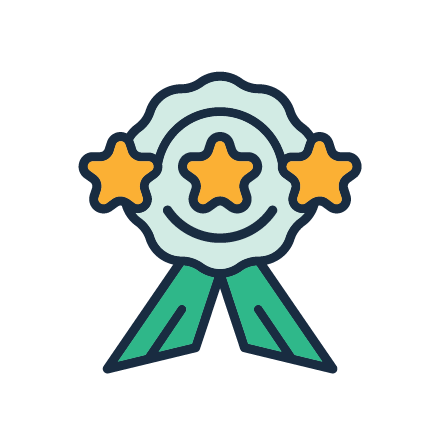 Professional Care
We handle your CDs with care while creating priceless digital copies that are guaranteed to last a lifetime.
How Much Does It Cost to Digitize CDs?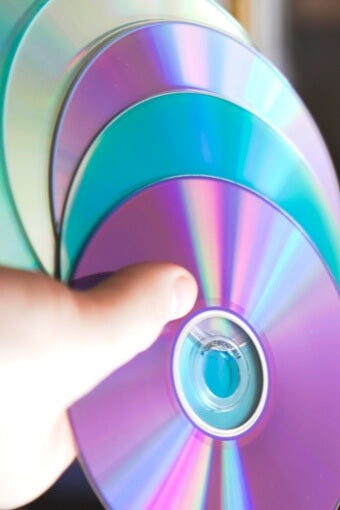 How Much Does It Cost to Digitize CDs?
We price our CD transfer services by the length of the home movie footage with pricing starting at $29.99 for the first 90 minutes. Then, we can digitize each additional set of 90 minutes for $29.99.

If your CD memories are longer than what you originally paid for, our friendly customer service team will contact you via email to confirm what to transfer.

Get Started Now
Frequently Asked Questions
If you have a CD drive on your computer, you can use software or apps to transfer the files over. However, these programs are often targeted at tech-savvy customers, can be time-consuming, and may result in a loss of quality.
To transfer the files on your CDs to a USB thumb drive, you will first have to rip music, videos, and photos onto your computer or hard drive. Then, you can transfer them to the USB. This is a time-consuming process, especially if you have many CDs to convert.
Many CD ripping programs will automatically convert the audio files on your compact discs into MP3 files. It is important to note that this process may result in a loss of quality due to compression.
We do not convert music files, but we will transfer your home movies complete with high-quality audio when we convert CDs to digital format.
To transfer your collection of home movies and family photos from CD format to a digital copy, you could spend anywhere from 3 minutes to an hour or more per CD. If you have dozens of CDs, you could end up spending several days converting them into digital format. Capture can complete the entire process for you and return your compact discs and digitized copies in less than 30 days.
Yes, major retailers like Costco, Walmart, Sam's Club, and CVS use Capture's parent company to transfer data CDs to digital format, so you can expect the same high-quality service.
What Other Types of Old Devices Does Capture Transfer?