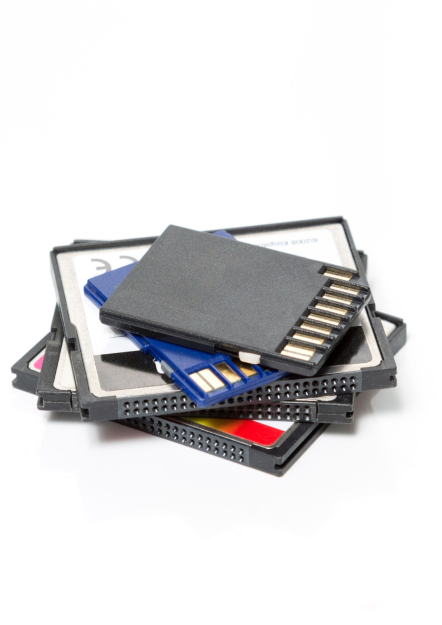 Premium Memory Card Transfer Service to Digitize Your Memories Forever
Capture is the best digitization service for all your old memory cards including SD, SM, MMC, CF xD picture cards, and USB flash drives, which is why we are trusted by major retailers like Costco, Walmart, and CVS.
Plus, we proudly work with Google Photos, which makes it easy to store, archive, and transfer data from memory cards straight into your Google Photos Library.
Old memory cards including the most popular SD and micro-SD cards have a theoretical 30-year lifespan, but factors like usage, humidity, heat, and more can start to degrade the memory card faster, compromising the internal storage that contains your precious memories.
With our memory card transfer services, you can convert all the data on your memory cards to preserve the photos, videos, and audio files for future generations to enjoy just as much as you do.
Why Should You Transfer SD to Digital?
Converting slides to digital images is an important process for many reasons including:
SD and other memory cards won't last forever, but by turning them into high-quality digital versions, you can preserve the memories forever.
Save SD cards from loss, floods, fires, theft, and more by turning them into high-quality digital format.
No matter how many memory cards or what type of memory cards you have, digital versions allow you to consolidate the data transfer and keep your audio, video, and image files all in one place with renaming, archiving, and other file manager features.
Instead of wasting space with memory cards, an SD card transfer can provide digital copies that can be kept on your Mac or Microsoft Windows computer, on a hard drive or flash drive, or in the cloud on iCloud, Google Photos, or Dropbox.
As media changes, future generations may not have access to a memory card reader, but when you digitize SD and other memory cards, you make it easy for all your loved ones to enjoy anywhere, anytime on their Android devices, Apple iPhones, Samsung Galaxy smartphones, or even a Nintendo Switch.
You can share digital files with your loved ones on social media and email so they will never have to fight over the physical copies containing your priceless memories.
When you transfer SD memory card data to digital, you can instantly use platforms like Google Photos for advanced search, archive, and reminder features.
After you transfer photos, videos, and audio files from your memory cards, you can use editing software to enhance photos or even combine old footage with new SD card videos.
How Capture Converts Old memory Cards to Digital Formats?
Capture can move files off your old memory cards and turn them into preserved digital heirloomsguaranteed to last a lifetime. Once we transfer files from your SD or other memory cards, you can use receive them as a digital download, USB flash drive, or DVD.

Digitize your old memory cards in three easy steps: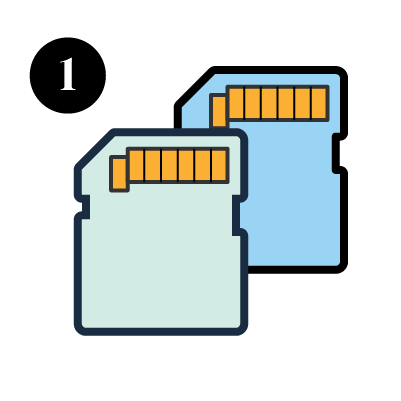 Click the button below and gather your memory cards and additional information you want us to know before the file transfer.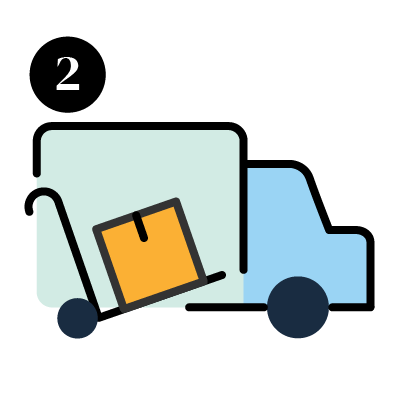 Send your memory cards to our SD transfer service by adding a shipping label during the easy Capture checkout process. Then, drop the package off at UPS. We will send you an email notification with clear instructions in your order confirmation email so you can make sure your memory cards are safely shipped.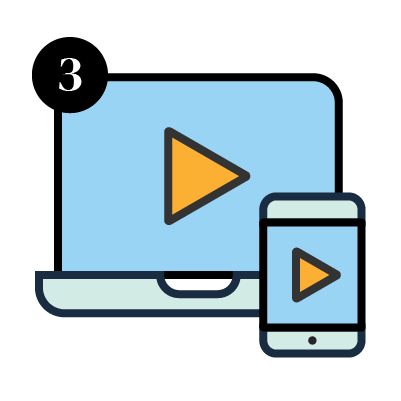 In less than 30 days, you'll receive high-quality digital versions of your wonderful photographs as well as the original albums and scrapbooks.
What Type of Content Can You Transfer from SD and Other Memory Cards?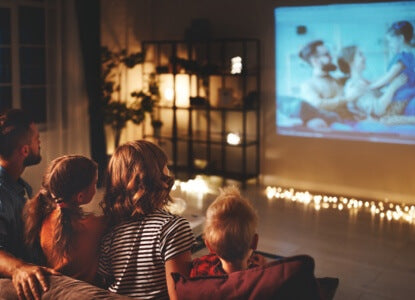 Videos

Pull and consolidate digital camcorder and memory card videos from internal memory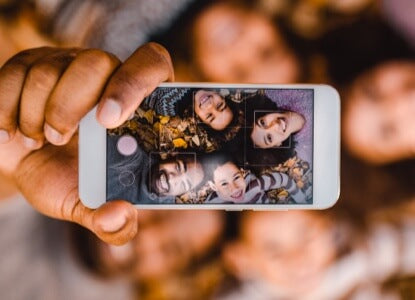 Photos

Transfer pictures including photos from digital cameras and other sources
What are the Options to Transfer SD Cards to Digital?
You have a couple of options when it comes to SD card transfer. You can connect directly from a device with an SD card slot or use an external memory card reader to tap SD card files and move them to your operating system. Or you can use a major retailer or online SD card transfer service.
Collapsible content
Direct SD Card Transfer

This option is simple because it uses the device that already has a SD card slot or other memory card reader. This could be your computer, digital camera, camcorder, music player, cellular phone, or any other device. If it's external, you will have to connect with a USB cable. Then, you will get a pop-up asking if you want to tap, move files, and transfer to the computer's hard drive.

Pros

Affordable
Easy
Requires basic computer knowledge

Cons

Time-consuming if you have multiple memory cards
May not be able to transfer all memory card types
External Memory Card Reader

On Amazon, you can get an affordable memory card reader, like the BENFEI model for $14.99 that reads the most common memory card types, including SD, micro-SD, Memory Stick, and Compact Flash. These use a USB cable and adapters to connect to Samsung Galaxy phones, Androids, laptops, desktop computers, and other devices. Then, from the file explorer, you can simply drag and drop to transfer photos and other files. Then, you can eject the memory card and copy files for sharing or saving.

Pros

Many options will work for multiple memory card types
Easy to use
Faster than direct memory card transfer

Cons

May need multiple SD card readers to accommodate all memory card types
Might need an adapter for certain devices
Time-consuming because you can only transfer files from one memory card at a time
Major Retailers

Major retailers are another good choice for digitizing memory cards. Capture fulfills SD card transfer orders for many reputable brands including Costco, Walmart, and CVS, so you will get the same satisfaction guarantee, efficient service, and professional results you expect from us. However, sometimes with retailers, there are factors outside of our control.

Pros

Professional results
Satisfaction guaranteed
Fast service

Cons

Price may fluctuate between different retailers
Not every location offers memory card transfer services
May not offer state-of-the-art tracking and security you get when working directly with Capture
Capture Memory Card Transfer Service

As the best company to digitize your memory card photos, audio files, and videos, we take great pride in professional results guaranteed, or we will reprocess for free. Plus, you can rest assured by knowing exactly where your memory cards are 24/7 with our sophisticated tracking system. Finally, you will receive your original SD cards as well as your digital download, DVD, or USB flash drive within 30 days or less, compared with the 70+ days from some of our competitors.

Pros

Affordable at $29.99 for the first 90 minutes and $29.99 for each set of 90 minutes after
Professional results with a commitment to the careful handling and security of your memories
Fast process in less than 30 days compared with the industry average of 70+ days

Cons

We do not enhance the colors or edit your original digital files or memory cards in any way (although you can use your own photo or video editing software to do so!)
What Makes Capture the Best SD Card Transfer Service?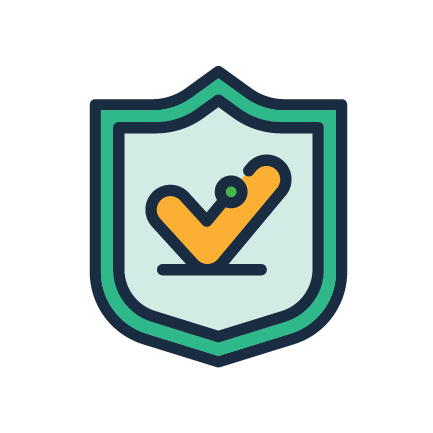 100% Satisfaction Guaranteed
If you're dissatisfied with the results, we will reprocess your SD cards for free.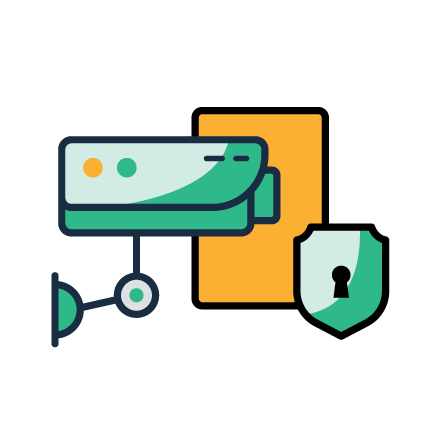 State-of-the-Art Tracking and Security
By tracking your memory cards every step of the way, you will know exactly where your memories are 24/7.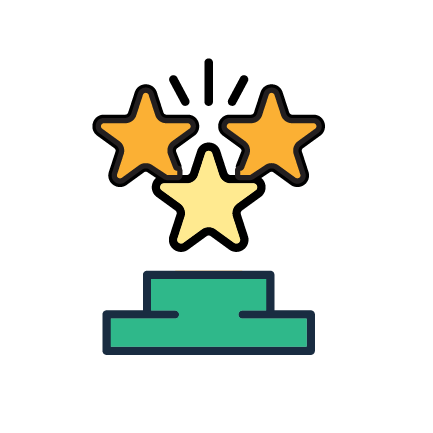 Trusted by Top Retail brands
We have exclusive partnerships with major retailer brands like Costco, Walmart, Google Photos, and CVS.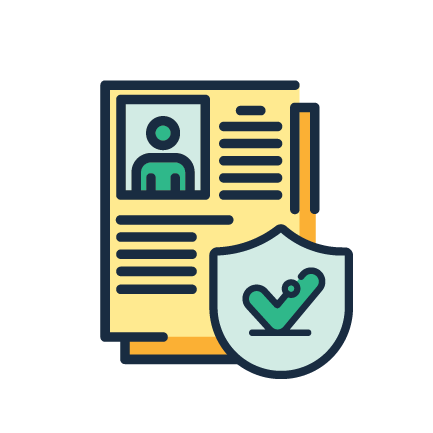 Sensitive Information protection
Our secure Memory Cloud storage system guarantees only you have access to your memory card files.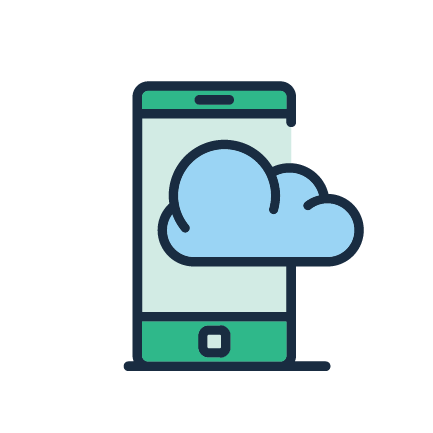 Complimentary 60-Day Backup
We offer a complimentary 60-day backup of your digitized memory cards, so your memories are always safe and secure.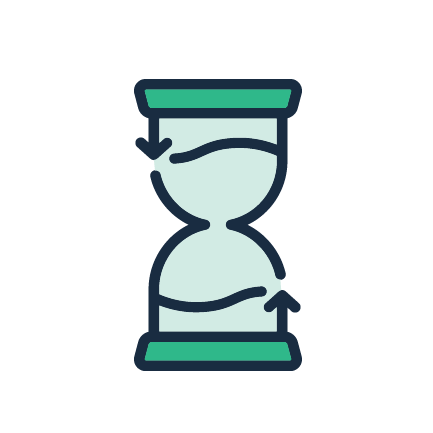 The Fastest Turnaround Time
You will receive your digital transfer (and memory cards) within 30 days instead of the industry standard of 70+ days.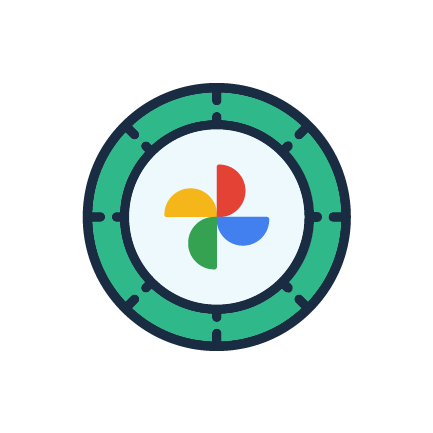 Google Photos Integration
Automatically transfer your digital copies to your Google Photos library (or upload media to your iCloud account with our help!).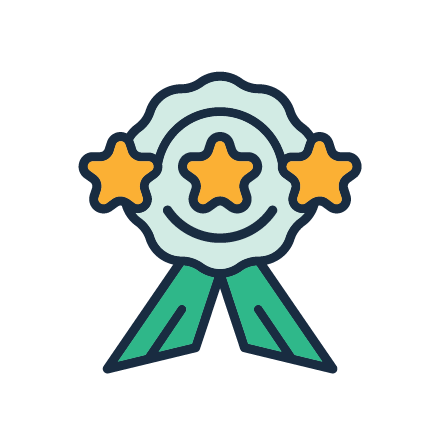 Professional Care
We handle your old memory cards with care while creating priceless digital copies that are guaranteed to last a lifetime.
What Types of Memory Cards Can Capture Digitize?
When we transfer your memory cards into digital format, you will receive a digital download plus any additional output options you select (USB or DVD).
Our SD card transfer services can digitize more than just SD cards and can accommodate the following types:
How Much Does A Memory Card Transfer Cost?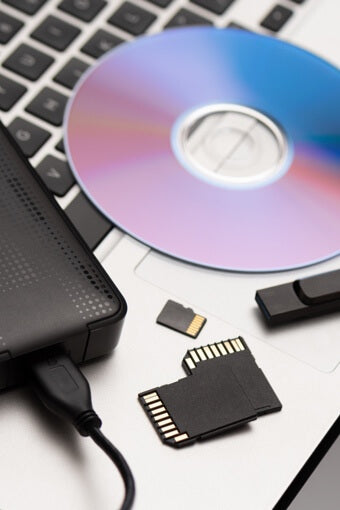 How Much Does A Memory Card Transfer Cost?
Our professional memory card transfer services start at only $29.99 for the first 90 minutes of content. Then, we still only charge $29.99 for every 90 minutes after that!

Plus, this pricing includes our 24/7 security, 60-day backup, efficient 30-day process, and our satisfaction guarantee.
Get Started Now
Frequently Asked Questions
Each memory card reader is different and will be able to transfer different types of memory cards. Capture can transfer Secure Digital (SD), MiniSD, MicroSD, Multimedia Card (MMC), CompactFlash (CF), USB Drive, xD-Picture Card.
If your new phone has an SD card slot, then you can simply remove it from your old phone and insert it into the new phone. However, many phones can't read SD cards. When this is the case, it depends on the type of phone you have, but by digitizing with Capture, you get a digital download and integration with Google Photos that make the process easy no matter what.
If you want to do it yourself from your computer home screen or an external SD card reader, then it depends on the method you use, how much time you spend troubleshooting, and how many different memory cards you have. It could take anywhere from an hour to several days depending on those factors.

With Capture, all you have to do is send them and then get your digital copies and old memory cards back in less than 30 days, guaranteed.
We can digitally transfer photos, audio files, and videos so you can preserve everything for future generations to enjoy.