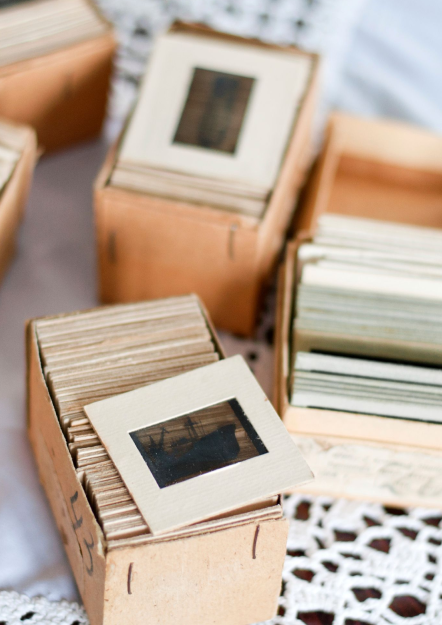 Professional Slides to Digital Service to Preserve Family Memories
Capture's slides to digital service ensures your photo slides can be cherished and loved by future generations as a digital download, DVD, or USB flash drive.
With our slide digitizing service, we always treat your old slides with care, so you not only get high-quality digital copies of your slides through our professional digitization process, but you also get your original slides back.
Plus, unlike most slide scanning services which take as long as 10 to 12 weeks, Capture completes the process in less than 30 days including shipping, so you can share, enjoy, and cherish your digital images without having to wait.
Why Should You Transfer Slides to Digital?
Converting slides to digital images is an important process for many reasons including:
Your old slides can deteriorate over time and lose their quality, but a slide conversion service can preserve the photos for your family to cherish for years to come .
Protect your slide memories from fire, flood, and other natural disasters for complete peace of mind.
When you digitize slides, you make it easy to rename and archive them with additional information.
Add your slides and pre-digital memories to your preserved timeline with digitization.
With our digitization process, you get your choice of DVD, digital download, or USB flash drive versions of your old photos.
By turning your bulky slides into digital files, you save lots of space and can organize your memories with ease on your Mac, PC, or in the cloud with options like iCloud or Google Photos.
These days, not everyone has a slide projector, but digital copies are accessible almost anywhere.
By transferring your slides into digital copies, you can easily share them with family anywhere with ease, which means no fighting over your physical versions.
When you transfer your slides to platforms like Google Photos, you can use the advanced search, archive, and reminder features that are unavailable with physical slides.
With photo editing software, you can improve the quality of your slides without losing the original version.
When you scan slides, you create a wonderful gift for parents and grandparents. They may not use their slide projector often, but can adore their memories on their computer, view on their DVD player, or share them on social media.
What are the Options for Converting Slides to Digital?
There are several options for converting slides to digital images that you can choose from including a slide digitizing service, slide scanning machines, and other DIY options.
Collapsible content
Slide Scanning Machines

You can scan your own slides using slide scanning machines and get good results, but they are often time-consuming and expensive.

Pros

Decent quality that ranges between 5 and 9 megapixels
Will work with most Mac and PC computers
May be fun to do it yourself

Cons

These machines can be expensive anywhere from the affordable Kodak Scanza at $149 to $400 and more.
Time consuming because you have to scan slides one at a time
Requires some technical knowledge to transfer slides to your digital hard drive
Digitize Slides Service Apps

There are some free and paid applications that allow you to use your iPhone or Android smartphone for converting slides to digital images. They are affordable and generally easy to use, but may not offer the best results.

Pros

Fast and easy to use
May be fun to do yourself

Cons

Lower quality and low-resolution DPI compared with professional options
Time consuming to scan each slide separately to create JPEG files
The best apps cost a lot either as a monthly subscription of $7.99 or more or per slide rate
Capture Slide Scanning Service

Capture's convert slides to digital service offers a good balance between affordability and professional high-quality results.

Pros

High-resolution results with options for digital download as well as DVD and USB flash drive copies
Affordable pricing starts at $14.50 for the first 50 slides and only 19 cents for every slide after that
Know your original slide carousel will be in good hands with Capture results guarantee
Receive your slides and digital photos in less than 30 days including shipping (compared with the industry standard 10 to 12 weeks)

Cons

You don't get to go through all your slides yourself (until you receive the originals plus high-quality digital versions!)
Why Use Capture to Transfer Slides to Digital?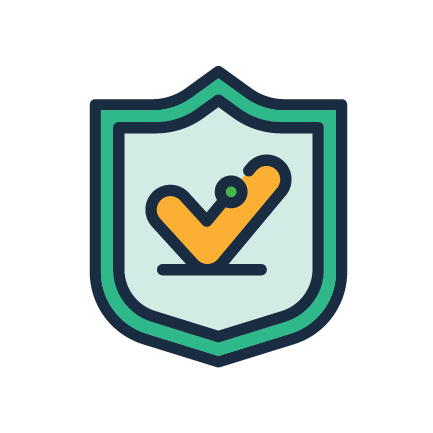 100% Satisfaction Guaranteed
If you're unhappy with your digital copy, we'll reprocess it free of charge.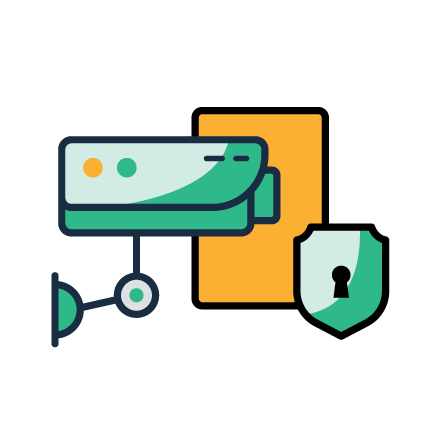 State-of-the-Art Tracking and Security
We track your slides every step of the way so you always know that your memories are in good hands.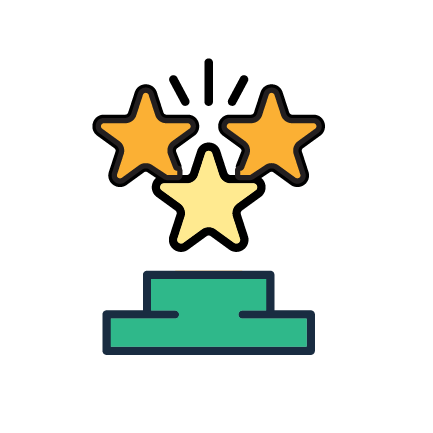 Trusted by Top Retail brands
Capture has exclusive partnerships with major brands like Walmart, Costco, Google Photos, CVS, and Sam's Club.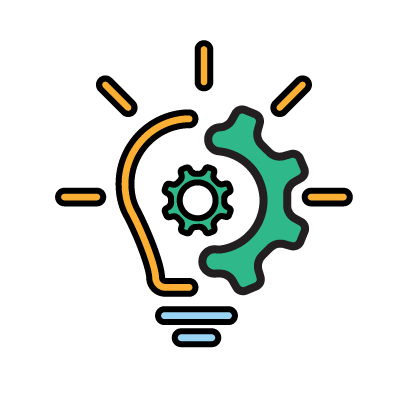 Unmatched Innovation
Capture strives to lead the industry, which is why we are always pushing the boundaries with revolutionary methods including our touchless album scanning technology .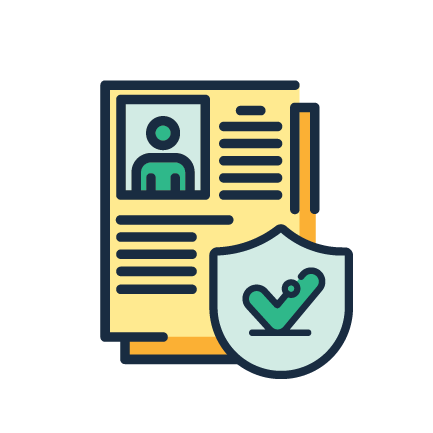 Sensitive Information protection
With our secure Memory Cloud storage, only you will have access to your digitized memories.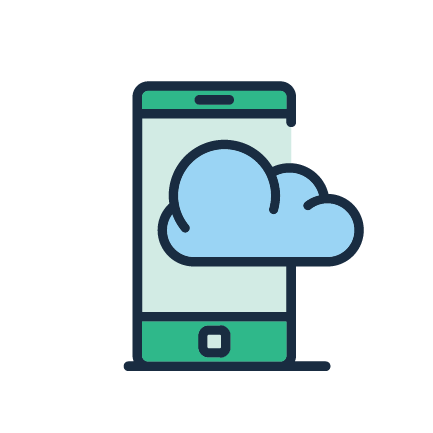 Complimentary 60-Day Backup
We offer extra protection with our complimentary 60-day backup for your digitized memories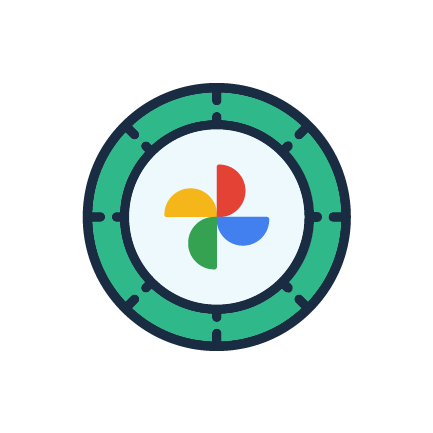 Google Photos Integration
Automatically transfer your digital copies to your library. Plus, we help iCloud users upload media to their accounts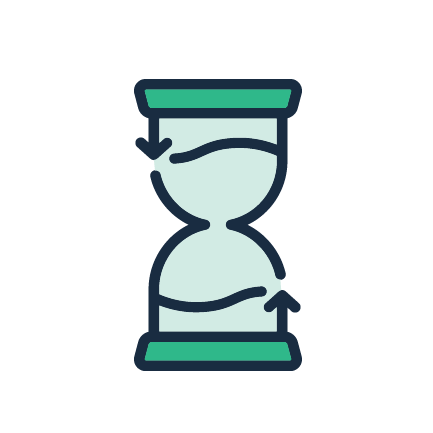 The Fastest Turnaround Time
Our convert slides to digital service is the fastest in the business and we can turn your slide memories into digital download, DVD, and USB in less than 30 days including shipping all for an affordable price, without extra fees.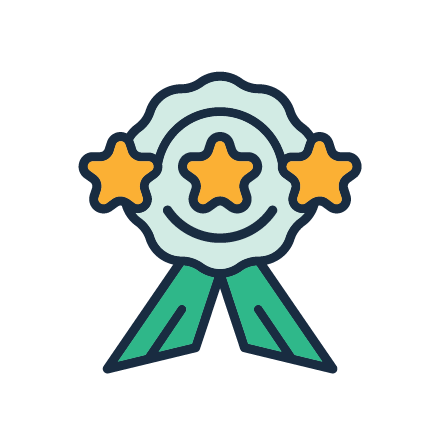 Professional Care
Our professional digitization experts ensure that your digital copies will last a lifetime and that your original slides are returned in good condition
How Capture Negative Scanning Service Works?
Convert your film slides into digital files in three easy steps: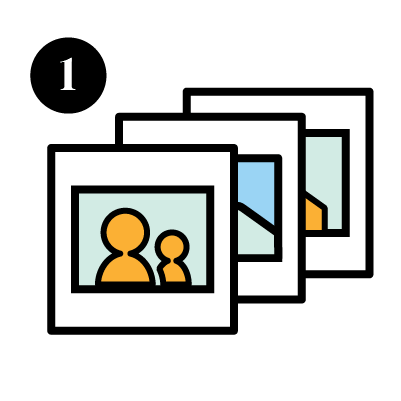 Click the button below and gather your photo slides and any additional information you want to provide.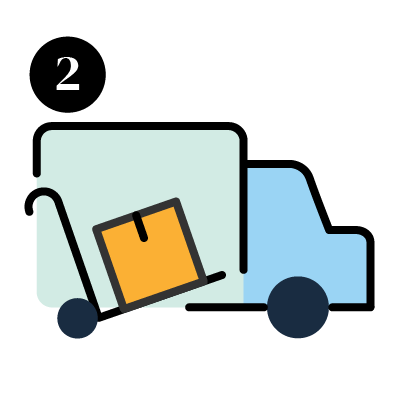 Send your slides through UPS by adding a shipping label during the easy Capture checkout process. We will send you clear instructions in your order confirmation email so you can make sure your slides are safely shipped.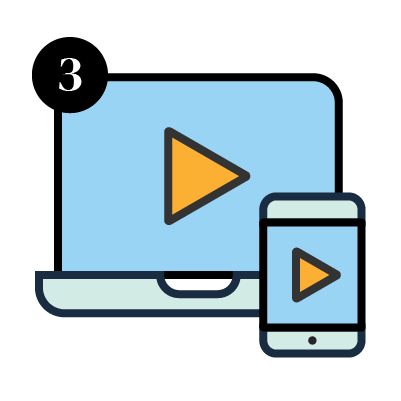 We complete our slides to digital process in less than 30 days, so you can quickly receive high-quality digital versions of your wonderful photographs as well as the original film photography.
Is it Safe to Mail Slides that Contain My Precious Memories?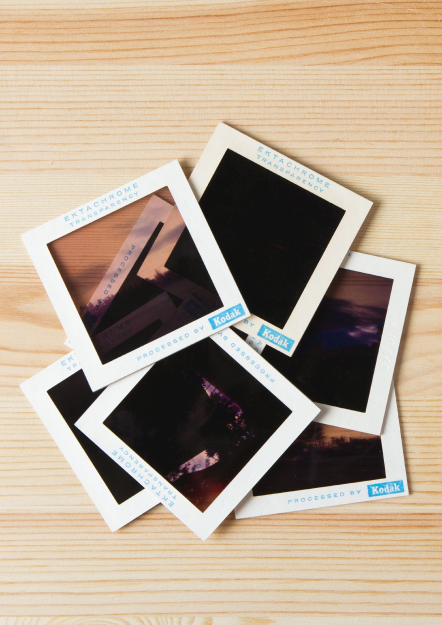 Is it Safe to Mail Slides that Contain My Precious Memories?
At Capture, we understand how important your memories are. That's why we've invested in the most advanced tracking and security systems in the industry to ensure their safety and protection.
We've been backing Costco's money-back guarantee for over 15 years, which is a testament to our reputation.

We partner with UPS, a trusted carrier, and offer optional prepaid shipping labels for faster delivery. Our 24/7 tracking system provides regular updates throughout the process, giving you peace of mind that your slides are in good hands.

In addition, we back up your order for 60 days in case of any unforeseen events.
Get Started Now
How Much Does It Cost for Slides to Digital Service?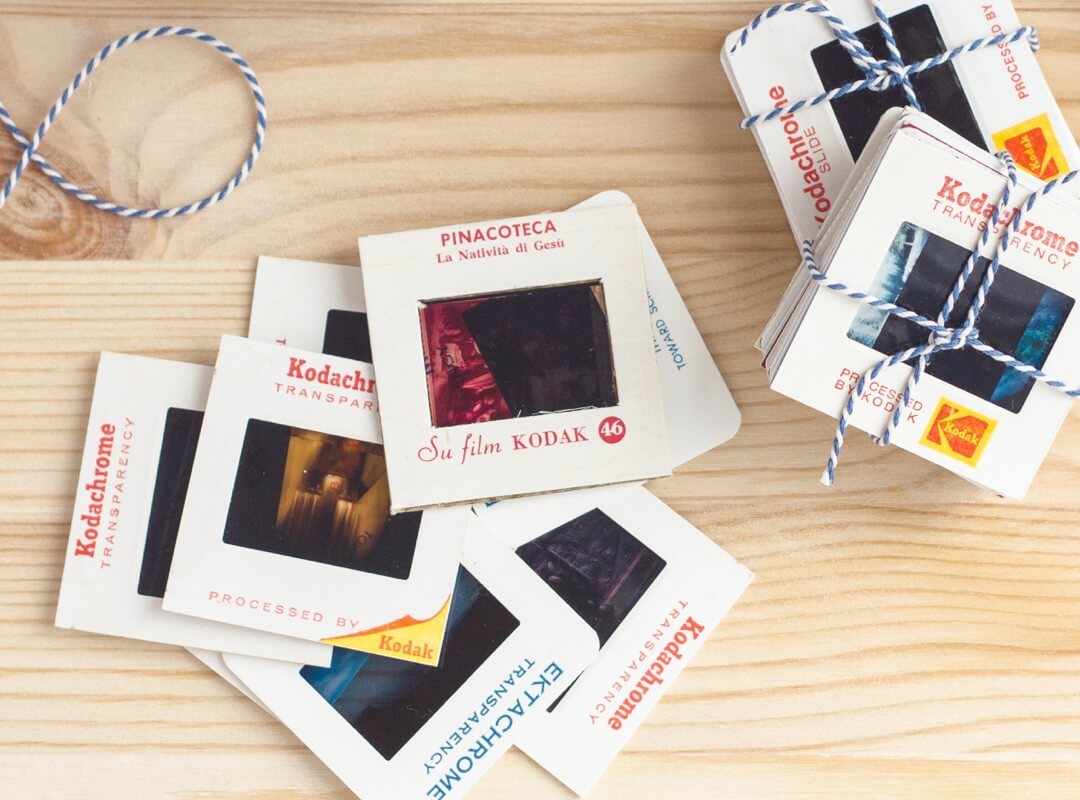 How Much Does It Cost for Slides to Digital Service?
Our affordable pricing starts at only $14.50 for the first 50 slides. For every slide after the first 50, we charge only 19 cents per slide. In addition to your digital download, you can also choose to receive a DVD or USB flash drive copy of your carousel for a small fee.
Get Started Now
What Formats of Slides are Accepted for Capture Slide Conversion Service?
If you are unsure whether we can accept your slide format, we'd be happy to help so please contact our friendly customer support.
Frequently Asked Questions
Converting slides to digital images can be done on your own with a slide scanning machine or a smartphone app, but these options offer hit or miss results and can be time-consuming and expensive. For high-quality results at an affordable price, a slide scanning service like Capture is your best option.
Yes, there are photo scanning apps available like SlideScan that can be used to convert slides to digital, but they are often time-consuming, don't offer color correction, and are hard to use.
Our digitization process can accept various slide formats including 35 mm, Super 35 mm, 110, 126, 127, 127 Superslide, and 120/220 Medium Format.
1. Once we receive your slides, if necessary, we will carefully clean them, check for damage, and scan through the photos.

2. Then, we use professional grade converting equipment to convert your slides by hand and turn them into a digital download as well as your optional DVD or USB flash drive copies.

3. Before sending the old slides and digital copies back to you, we will check the quality and save a backup to ensure your family memories are never lost.

4. You will receive your original slides and digitized version in less than 30 days including shipping so you can cherish your memories forever.
What Other Formats of Images Can Capture Preserve?
Don't see a format that matches what you're looking for?