Top Brands That Trust Us





Preserve Your Memories Forever
Costco Members Save More Today!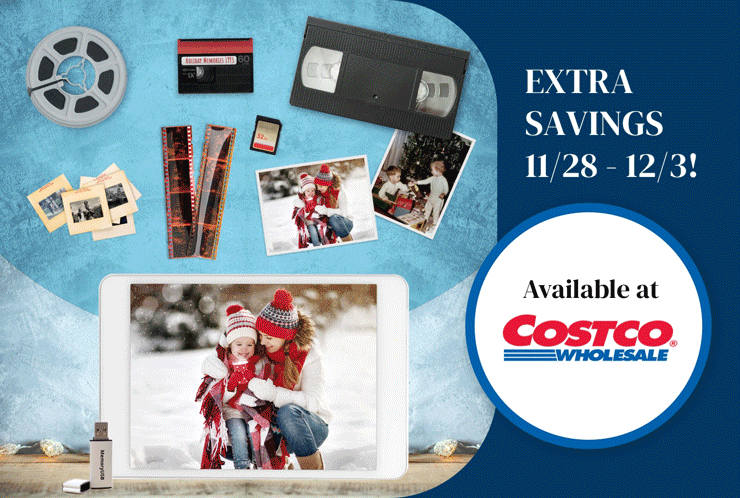 Costco Members Save More Today!
Videotapes
As the videotape preservation experts, we accept all formats. Simply send us your tape and we'll take care of the rest.
Film Reels
As the film scanning experts, we accept all film reels. Simply send us your film and we'll take care of the rest.
Photos and Albums
As experts in photo and album scanning, we accept all types of formats. Just send us your photos and albums, and we'll handle the rest.
Memory Cards and Analog Media
As experts in preserving memories, we accept all formats. Simply send us your old media devices and memory cards and we'll take care of the rest.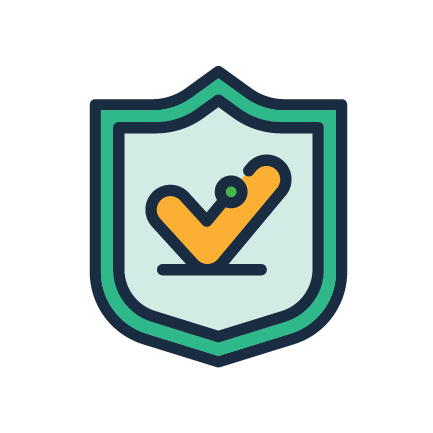 100% Satisfaction Guaranteed
If you're unhappy with the digital results, we'll reprocess your photo albums for free.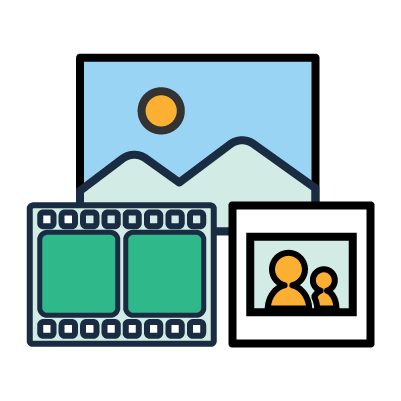 Utmost Variety and Capability
We guarantee satisfaction and fast transfer regardless of order quantity and variety.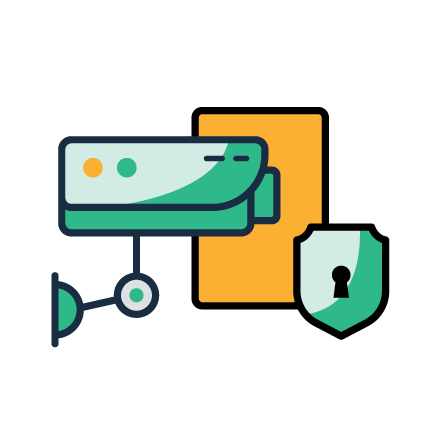 State-of-the-Art Tracking and Security
We track your photo albums and any other media every step of the way so you can rest assured knowing your memories are safe.
How Capture Compares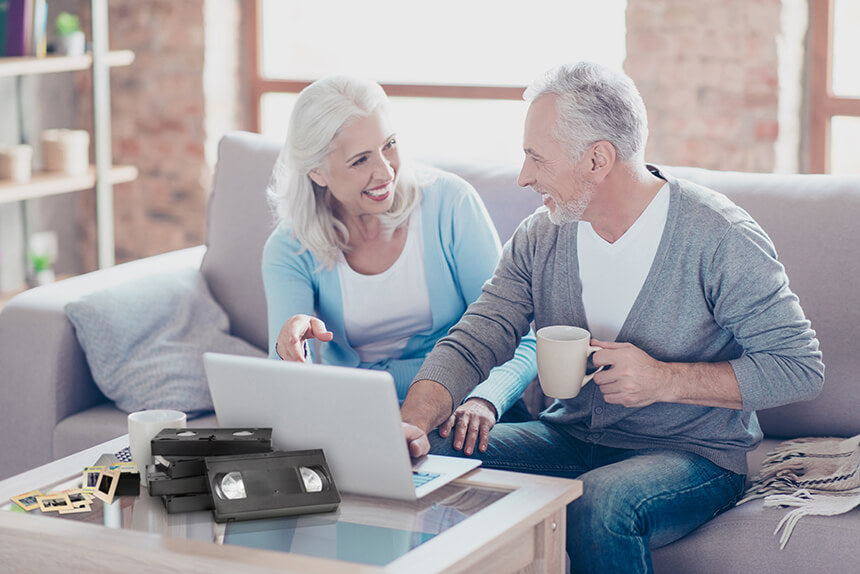 How Capture Compares
By directly comparing our service with LegacyBox, ScanCafe, and iMemories, you will see how we stack up against the competition.
Learn More
Digitization 101:
What you need to know
Videotapes Have Expiration Dates
Well, they may not have a label of expiration dates, but they can wear out and degrade over time.
Magnetic tapes like VHS or Betamax typically last 10-25 years.
Deterioration can be caused by exposure to extreme temperatures, humidity, dust, and magnetic fields. Frequent playback and recording, as well as poor storage conditions like exposure to sunlight, can also accelerate the degradation process.
To preserve your precious memories, don't wait until it's too late.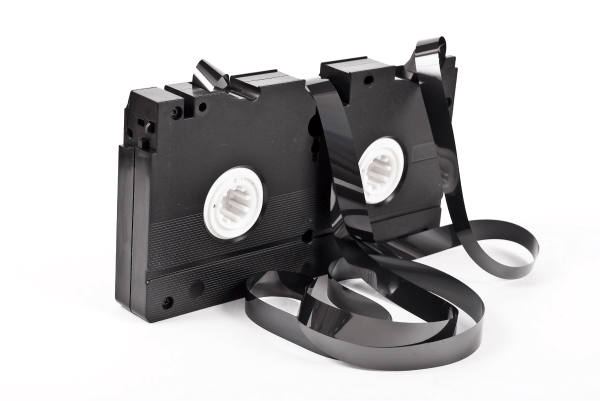 Pay for Successful Transfer
Companies in our industry typically charge based on the quantity of items being digitized, but our approach is different.
We only charge for successful digitizations, which means that if there is empty footage on a videotape or an unprocurable reel, you won't be charged for it.
This ensures that you get the most value and only pay for the digitized content that you can view.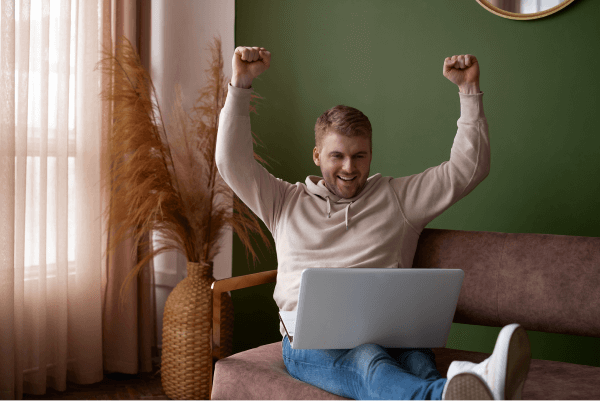 Finish in 30 Days
Capture is the only one that can guarantee 100% satisfaction and speed.
We're proud to hold the industry record for turnaround time, completing all orders within just 30 days. Regardless of the size of the order.
Whether you need just one videotape transferred or 1,000, we have the capacity and expertise to finish processing in 30 days.